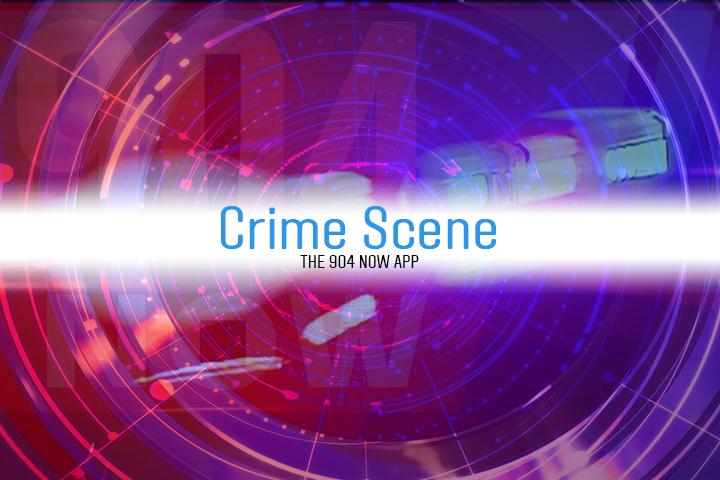 The state attorney's office has charged two men in Jacksonville with using people's unauthorized personal information on at least 60 voter registration applications. This included information from multiple dead people.
Duval County's Director if Registration noticed recently that an excessive amount of voter registration applications had been turned in by a third party, with questionable information, and signatures inconsistent with voter records.
According to the state's attorney's office, they met with the Duval County Supervisor of Elections office on August 19th, to review a "large number" of inconsistencies in voter registration forms that had recently been turned in. Investigators then contacted many of the people on the registrations, most had not given permission for their information to be used on the forms, and many on the fraudulent forms were even deceased.
Devin Deangelo King and Jordan Rayeshaun Daniels, both 33, are accused in the fraud, accounting for about 60 unauthorized registrations between just the two of them, including 10 fraudulent voter registration forms from people who are deceased. Authorities noticed that the fraudulent registrations in question were all marked with "DK" or "JD"
The two men worked for an organization called Grassfire, which gets involved in petitioning, canvasing, live calling, voter texting, and a host of other services according to their website.
The Supervisor of Elections Office is advising registered voters to check the status of their voter registration to ensure all information is up-to-date and accurate.