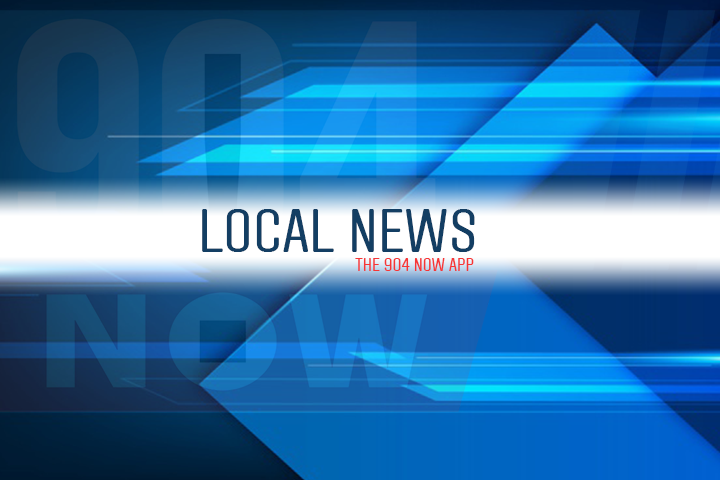 We are running a few tests over the next few days that will impact the headlines section of the app.
It's our goal to bring you the most up to date coverage from around our area, and that means putting out more than just our original content. We share the most accurate news from across our area, and from numerous sources, to make sure you're getting the complete picture.
Through this new project, our algo aggregation searches the internet for stories about St. Johns County, then runs them through a few of our accuracy filters, which we are developing now.
This exciting new development will help us serve St. Johns County better!