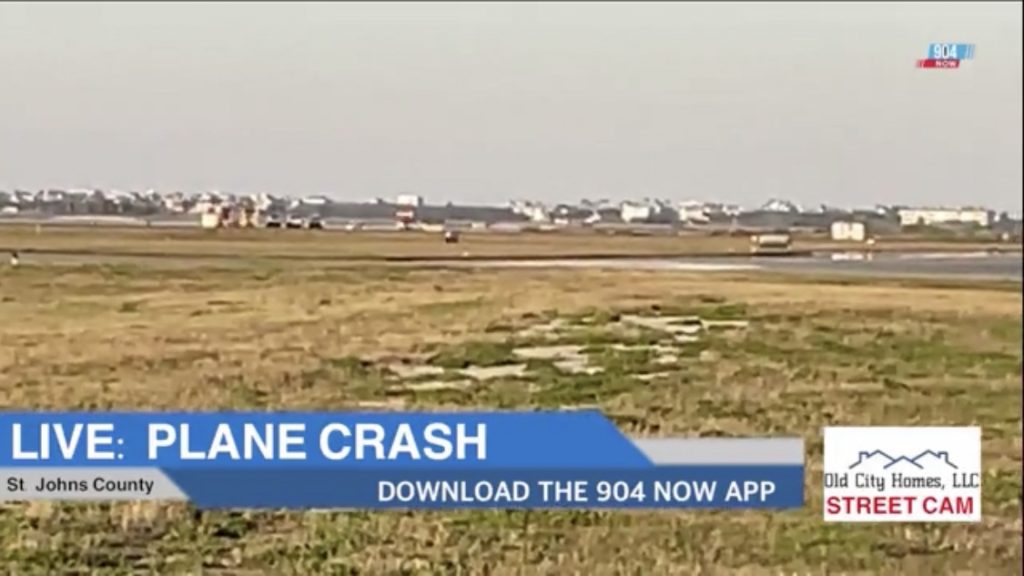 Another plane has crashed into the marsh for the third time in just a handful of months.
News outlets are reporting that the pilot may have been upside down in water and possibly in danger. Later reports indicated that the pilot was alive and communicating with airport tower staff.
There is only believed to be one person, the pilot, who was believed to be involved.