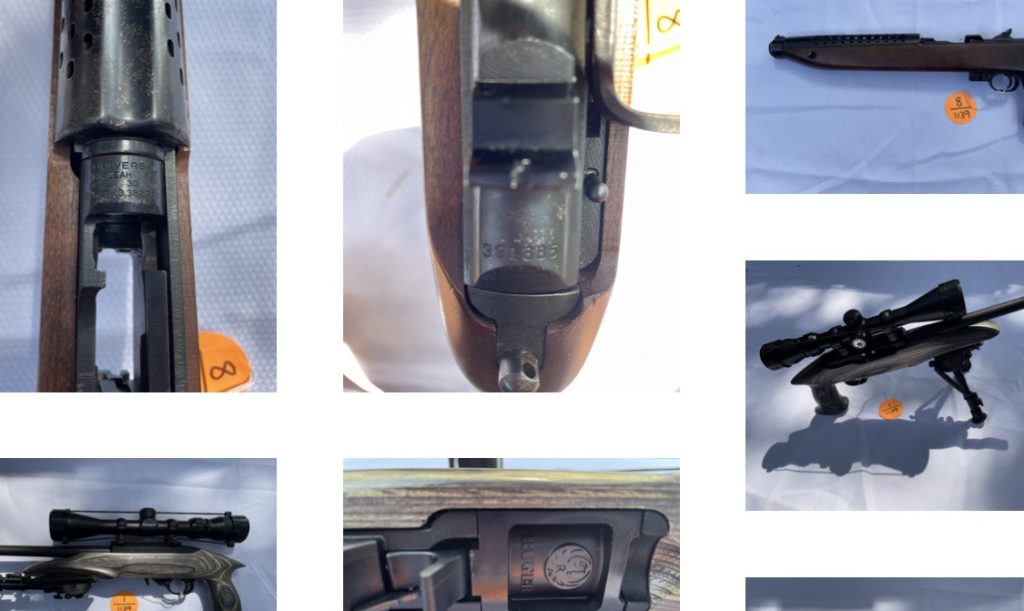 Great Expectations Realty and Auction will be hosting another fast-paced auction this week at their location in Hastings. This upcoming auction will feature a large amount of modern and collectible firearms.
The event will take place April 23 from 1:00 pm – 5:00 pm at 301 N. Main Street, Hastings, FL
The realty and auction company is a licensed firearm dealer, and standard background checks will apply.
There will be an opportunity to preview the firearms at 11:00am that morning.
Watch our show live at 3p to get more information from Great Expectations, or visit their website, geauction.com to preview photos.