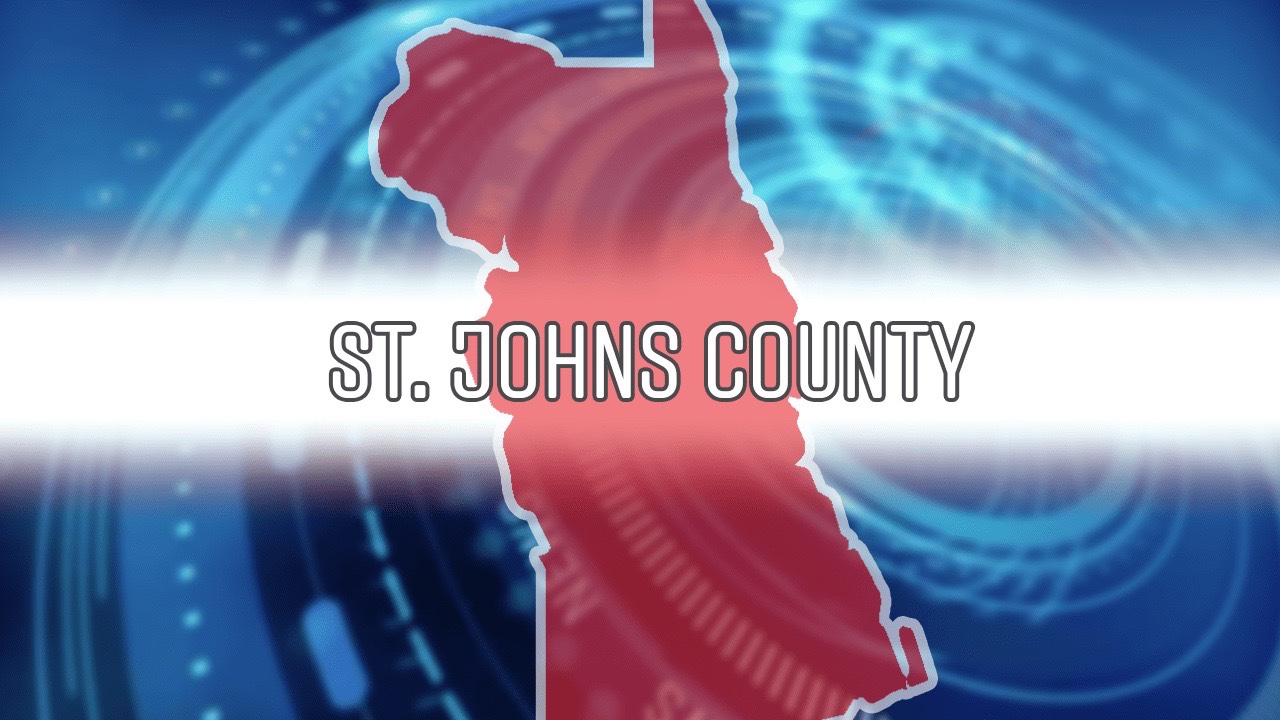 Madison Schemitz, who was stabbed multiple times outside a restaurant in Ponte Vedra Beach last month, held a news conference to provide an update on her recovery. Schemitz revealed that the attack has left her paralyzed from the chest down. Despite the life-altering incident, she expressed her belief that everything happens for a reason and her determination to look forward and make a difference in the world. Schemitz plans to establish a chapter of the One Love Foundation at her high school. This national non-profit organization aims to combat relationship abuse by equipping young people with the necessary tools to recognize signs of healthy and unhealthy relationships.
Speaking at the news conference, Schemitz expressed her hope to educate and advocate for others so that they do not have to endure what she is going through. The investigation has suggested that her ex-boyfriend, named Spencer Pearson, was responsible for the attack. Pearson is currently facing multiple charges, including attempted murder. The St. Johns County Sheriff's Office was present at the news conference but did not provide any updates on the case, which is approximately a month old.
Schemitz took the opportunity to express her gratitude to the community for their generosity and support. A GoFundMe page set up for her family has already raised over $150,000. She specifically thanked those who played crucial roles in saving her life, including first responders, the trauma team at the hospital, and her recovery team. Schemitz saved a special appreciation for Kennedy Armstrong, whom she credited with saving her life by intervening during the attack. She refers to Armstrong as her hero and now considers him a part of her family.
Schemitz's mother, who was also seriously injured in the attack, shared a photo on the GoFundMe page, showing her daughter meeting Armstrong. In the heartfelt post, she expressed her admiration for Armstrong's immediate and fearless actions, stating that no one can break her daughter's spirit. Armstrong sustained injuries while stepping in to protect Schemitz; however, he is now in recovery after undergoing surgery.
Just days after the attack, Armstrong spoke to News4JAX, recalling the moment he realized he needed to act. He described how he heard the commotion as he arrived at the location, prompting him to run towards the scene. Schemitz acknowledged that her road to recovery would be challenging but expressed her determination and confidence in achieving her goals, including the aspiration to walk again one day.
More…
Reference: WJXT