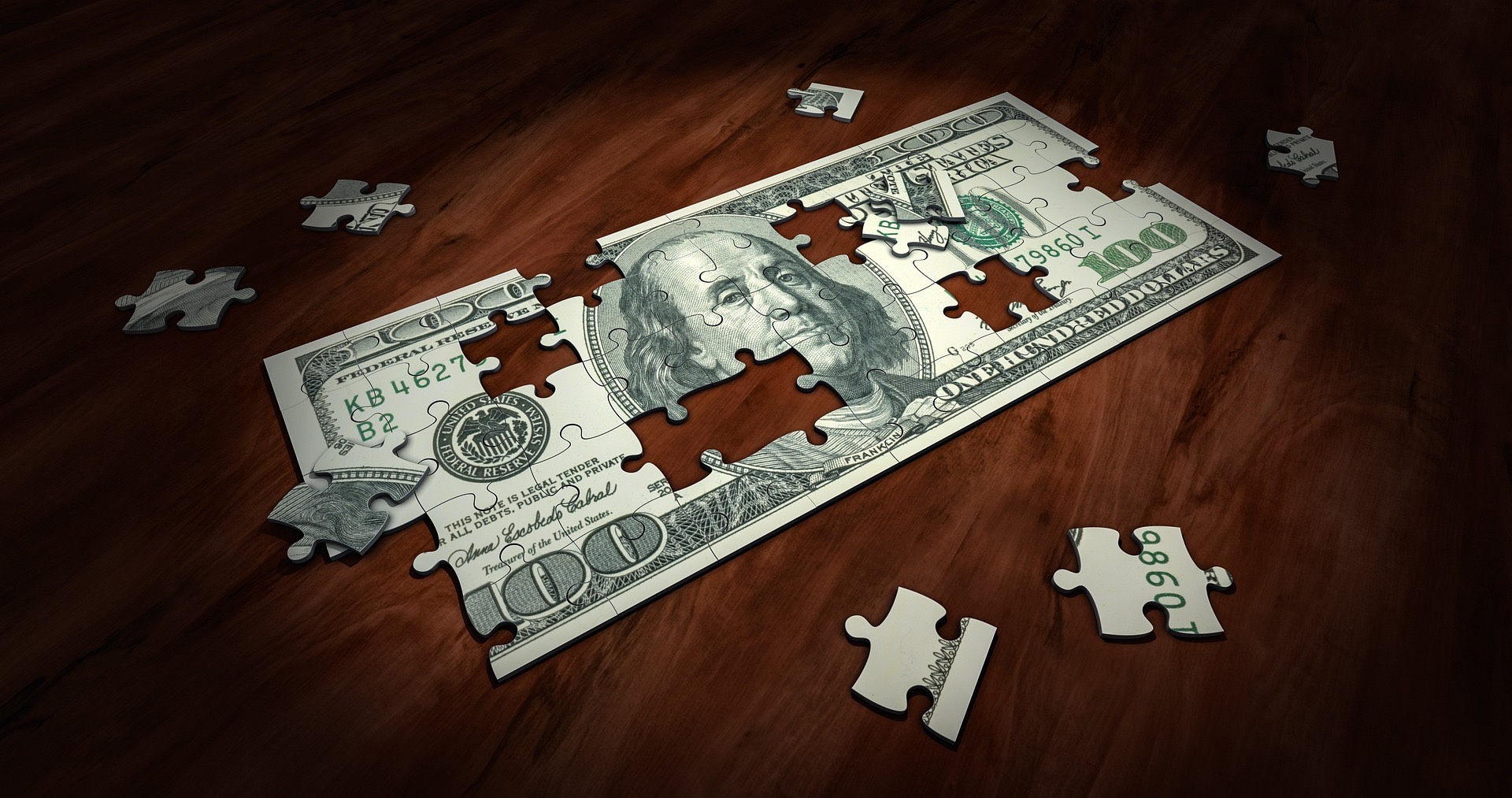 Teenagers in St. Johns County are gaining valuable financial knowledge and skills through an educational program called "Camp CEO." Organized by First Florida Credit Union, the camp aims to promote financial literacy among young adults. This week-long program provides teens with opportunities to learn about budgeting, credit management, and other important financial topics.
Camp CEO offers a unique learning experience where teens actively participate in interactive activities, discussions, and workshops conducted by financial professionals. Throughout the camp, participants explore various aspects of personal finance, such as budgeting, goal setting, and making informed financial decisions. By engaging in these activities, the teenagers develop a better understanding of managing money and the impact of their financial choices.
Additionally, Camp CEO provides a platform for teenagers to network and collaborate with local business leaders. Through mentorship and shadowing opportunities, the participants have the chance to observe professionals in the field and gain insight into different career paths. This exposure to the business world helps the teenagers build essential skills for their future success.
The importance of financial literacy cannot be overstated, especially in today's economy. By equipping young adults with knowledge about money management, budgeting, and saving, programs like Camp CEO empower them to make informed financial decisions. Through this initiative, St. Johns County is making a valuable investment in the financial well-being of its future generation.
More…
Reference: Action News Jax