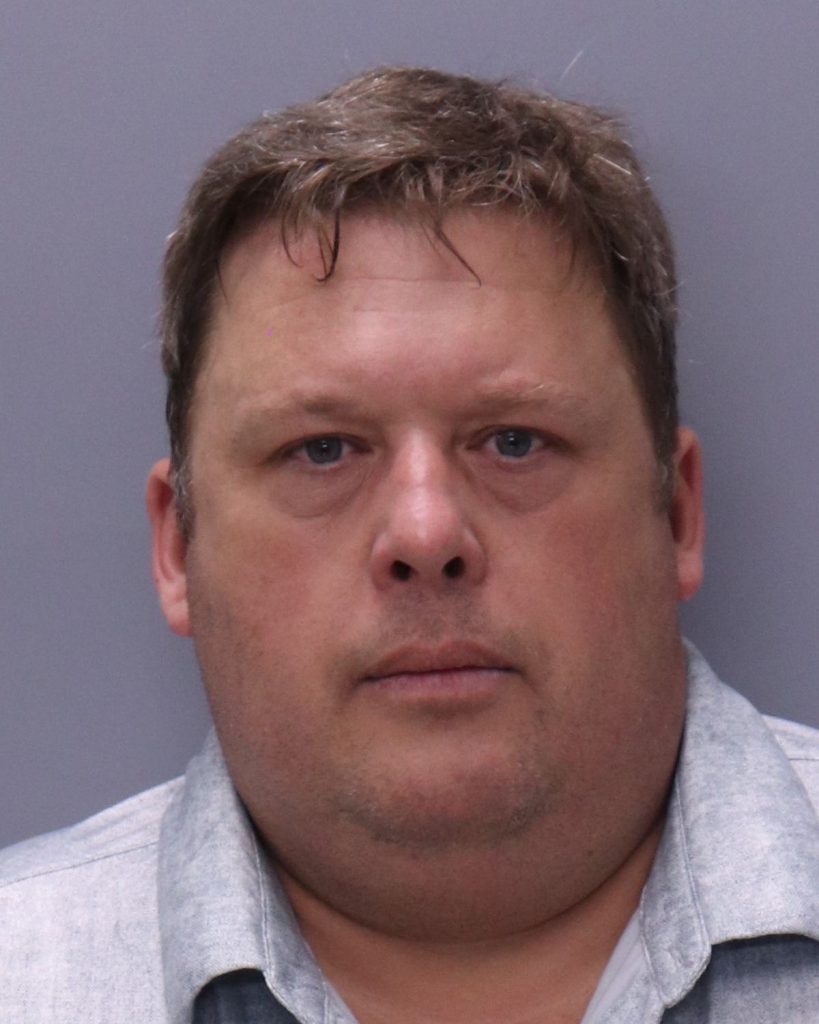 SJSO Internet Crimes Against Children (ICAC) Detectives have arrested a 49-year-old St. Johns County man on multiple counts in violation of Florida Statute 827.071.5. Joshua Gumlia was taken into custody by detectives on July 17th after an investigation revealed he was in possession of Child Sexual Abuse Material (CSAM). This investigation was in collaboration with the Northeast Florida Inter-Agency Child Exploitation and Person Trafficking Task Force (NEFL INTERCEPT).
DID YOU KNOW: Law enforcement officers and others who investigate child exploitation and child trafficking offenses refer to the above described crimes as possession of "Child Sexual Abuse Material" to more accurately describe the reality of the crime.
You can report any information about human trafficking, child trafficking, or child sexual abuse material offenses immediately to SJSO or Federal law enforcement at 1-866-347-2423. You can also remain anonymous by reporting the information to First Coast Crime Stoppers at 1-866-845-TIPS, or report it to the National Center for Missing and Exploited Children through their tip line at 1-800-843-5678 or report it to them online at report.cybertip.org.