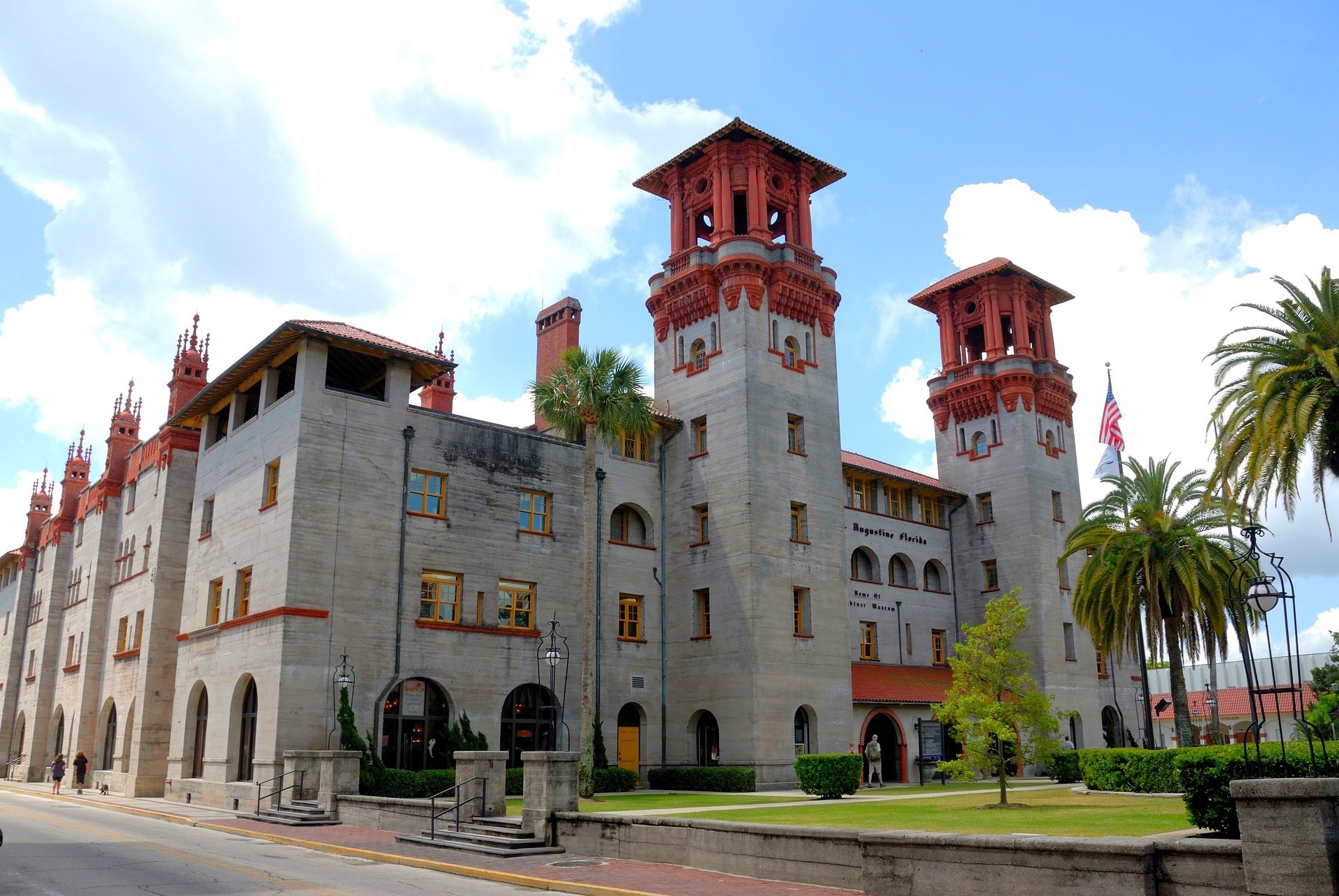 The City of St. Augustine, in collaboration with the Florida League of Cities and Engaging Local Government Leaders Network, will be hosting City Hall Selfie Day on Tuesday, August 15. This event aims to encourage residents to engage with the City and have fun by taking selfies in front of municipal buildings or with staff members. Participants are encouraged to post their selfies on social media using the hashtags #CityStAugSelfie, #CityStAug, and #CityHallSelfie, while tagging @FlCities, @ELGLNetwork, and @CityStAug.
Melissa Wissel, Communications Director, expressed the City's excitement for the event, stating that City staff enjoy Selfie Day and hope that residents will join in on the fun. The purpose of City Hall Selfie Day is not only to have a good time but also to foster civic pride in municipal services and city leadership. Participation is open to everyone, and creativity is strongly encouraged, including incorporating props, whimsical headwear, or coordinating outfits. Participants are even welcome to involve their pets or family members in the selfies.
The City of St. Augustine has provided a list of designated locations for participants to take their selfies, which includes City Hall, Financial Services Center, Fire Station, Middleton Archaeology Center, Police Station, St. Augustine Municipal Marina, Visitors Information Center, Water Treatment Plant, and Wastewater Treatment Plant/Solid Waste Division. The City has previously won awards in categories such as best pet, most historic, and funniest, and this year, they are aiming to win the award for best community engagement in the national selfie competition.
For more information about City Hall Selfie Day, interested individuals can visit Engaging Local Government Leader's website. Participants are encouraged to think outside the box and showcase their creativity with their selfies.
More…
Reference: Action News Jax