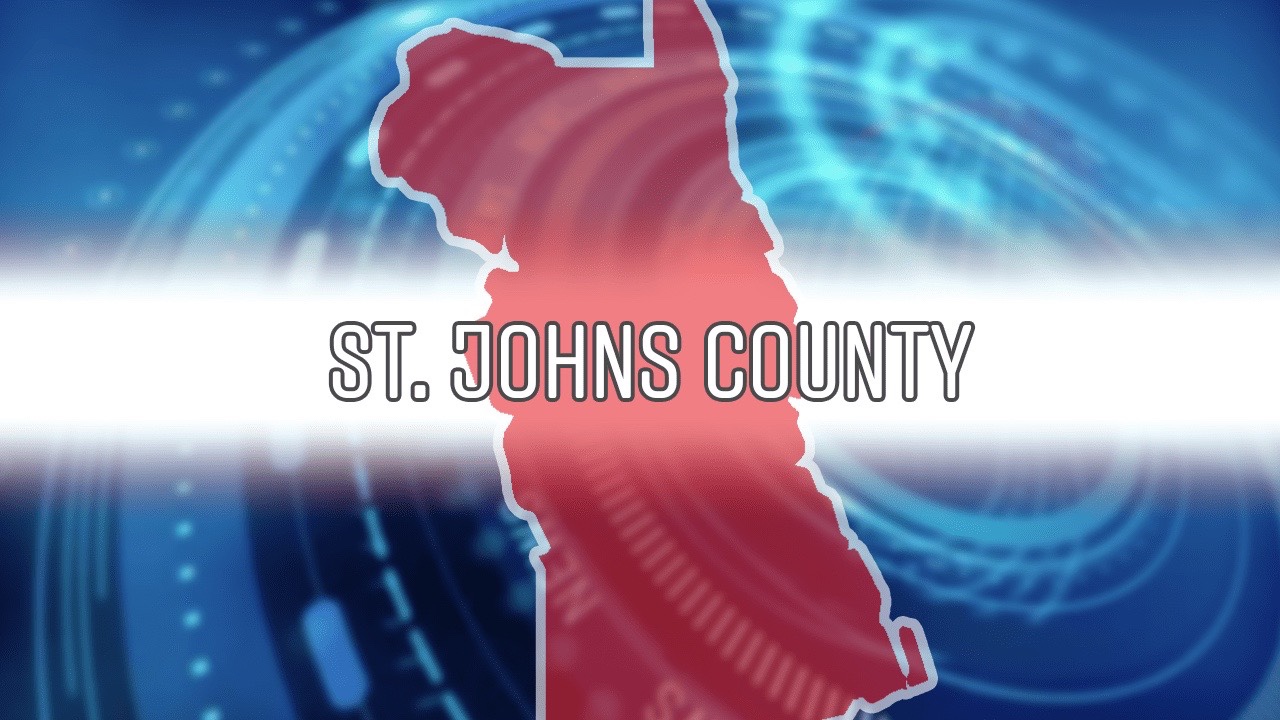 St. Johns Emergency Management (SJCEM) is informing the public about an additional way to stay updated on public safety alerts in St. Johns County. By texting "StJohnsEOC" to 888777, individuals can enroll in the SMS text messaging service called Nixle Alerts. It is important to note that while the safety alerts via text are free, carrier message and data rates may apply. This service will be utilized by SJCEM to notify residents about public safety advisories, both natural and human-caused disasters, and other significant events that might impact the community.
With the peak of hurricane season approaching, SJCEM aims to reach as many residents as possible with vital public safety information. Kelly Wilson, the Deputy Director of St. Johns County Emergency Management, emphasized that signing up for this service is an excellent means for the public to receive crucial information.
Additionally, residents can access the SJC Emergency Notification System by visiting their website. This Alert St. Johns Emergency Notification System enables the county to deliver critical information rapidly in various situations, such as severe weather, unexpected road closures, water advisories, missing persons, evacuations, and incidents that may pose a threat to public safety. These measures ensure that residents are promptly informed in times of emergencies.
More…
Reference: Action News Jax