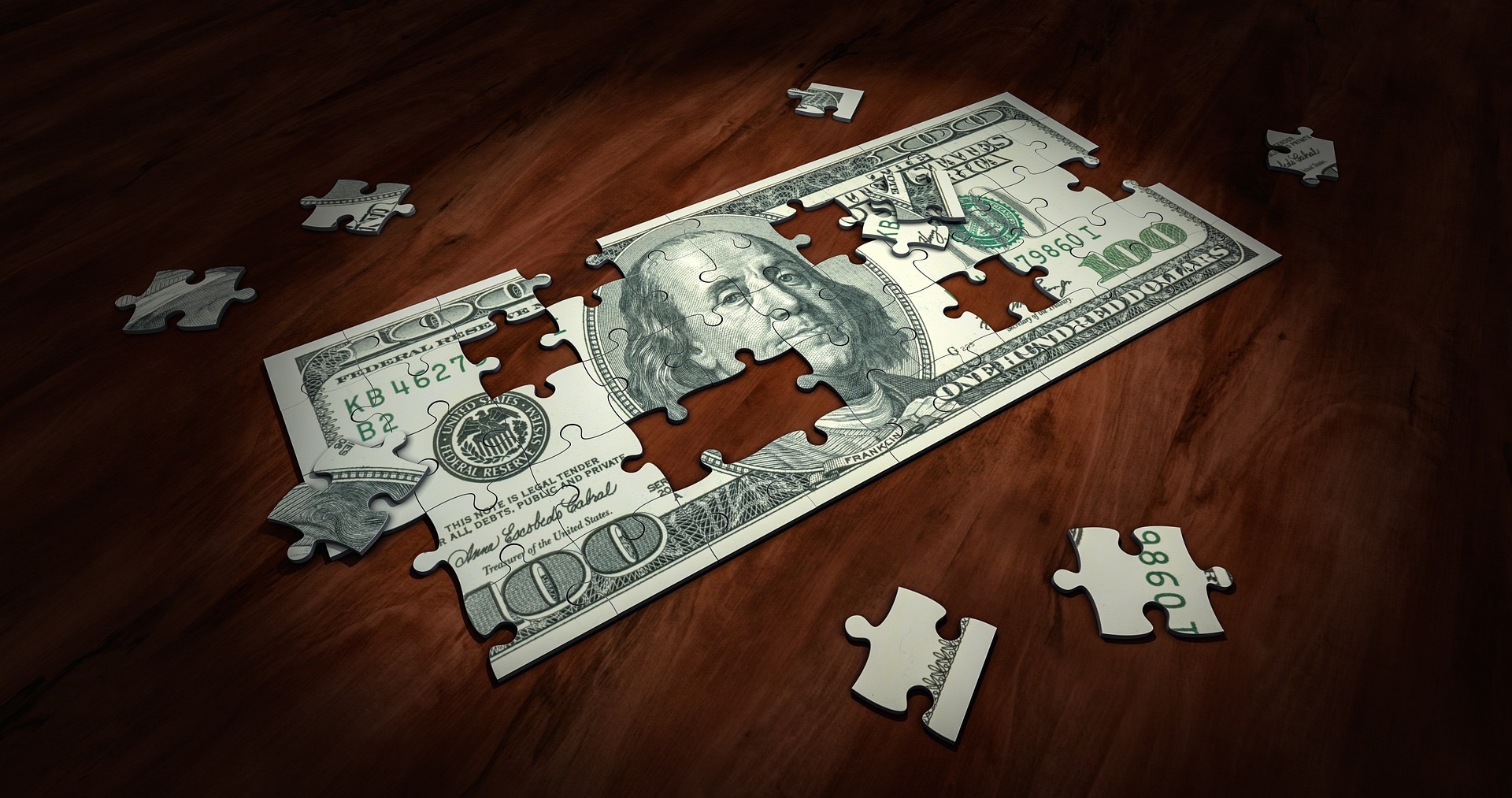 The Serenata Beach Club in Ponte Vedra Beach, St. Johns County, is facing financial troubles as it becomes embroiled in two foreclosure lawsuits. Concerns were raised by members of the beach club over its future following unexpected emails. Some members received emails from the owners, Molly and Jeffrey Butler, instructing payments to be made only by check in person or by mail. On Saturday, employees informed members that the club was closing indefinitely, but later the owners reassured members that the club would remain open.
A club member, who wished to remain anonymous, expressed worries about how her membership fees and annual dues, totaling over $13,000, were being managed. She noted that the gates to the private beach property were locked on Thursday, despite members typically having 24/7 access. The following day, another email was sent by the owners stating that the club would be closed on Friday due to reasons "beyond our control."
Two active foreclosure lawsuits against the owners of Serenata Beach Club have been discovered. DLP Lending Fund is seeking over $8.5 million, while World Business Lenders claims to be owed almost $2.1 million. The lawsuit from World Business Lenders alleges that the Butlers made an initial payment of $125,000 before defaulting on the remaining payments after opening the loan in August 2022.
In response to concerns, the owners sent an email to members clarifying that the club would not be closing and that they would not be filing for bankruptcy. They claimed to be victims of a crime related to a fake loan scheme investigated by Manhattan District Attorney Alvin Bragg. However, members questioned whether this explanation accounted for the foreclosure lawsuits and demanded more transparency about the club's financial
More…
Reference: WJXT