By Capt. Adam Morley
Greetings, fellow anglers!
We've got another exciting fishing report lined up for you this week, with contributions from some of our local fishing experts and shops. A big shoutout to Noah from the Fishbites Trading Post, Capt. Scotty Shank from Full House Charters, The Bait Shack, Genung's Fish Camp, and Oldest City Bait & Tackle for their valuable insights.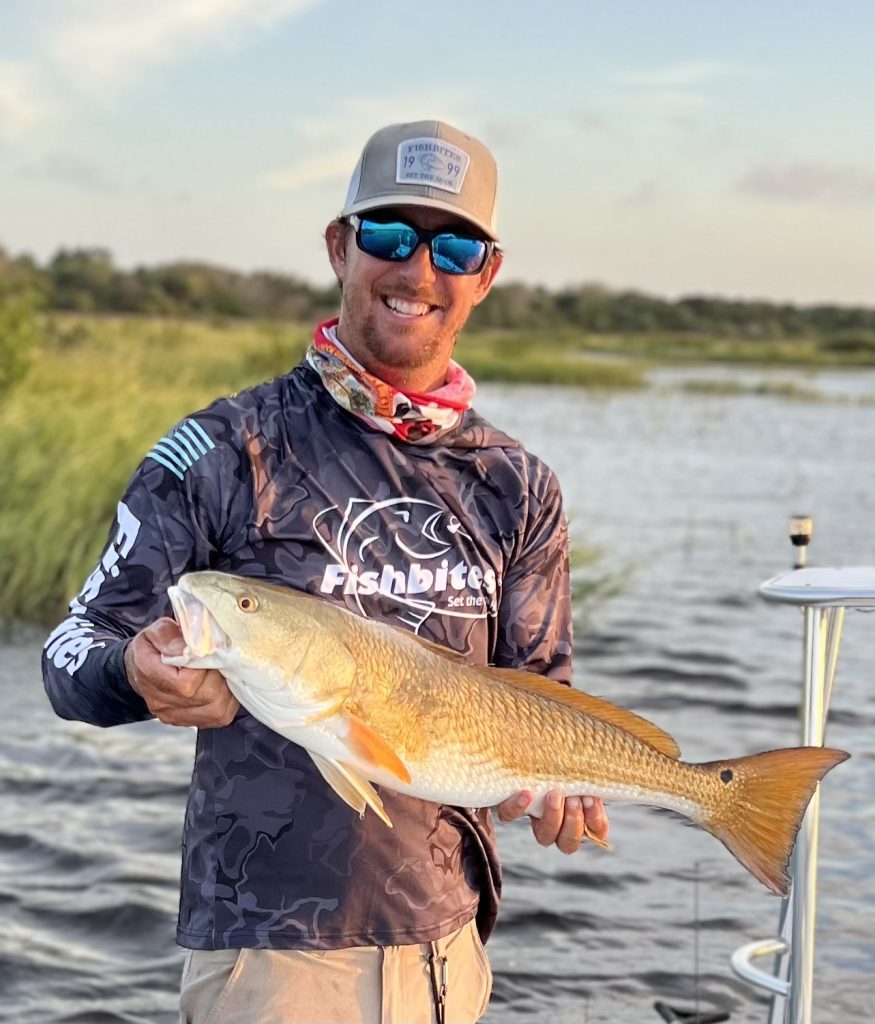 Redfish – From big to small, redfish are on the menu for anglers everywhere. But don't forget the regulations in place – you're limited to one redfish per person per day, and they have to be between 18" and 27" to keep. Whether you're in the surf, inlets, around bridges, or in the creeks, they're biting. Personally, I've been having success with topwater lures around higher water in the flats near creek mouths. But the reports are consistent – if you locate them, they'll gobble up almost anything you throw at them. Live shrimp, finger mullet, crabs, paddle tails, and hard baits are all getting the job done.
Flounder – These flat fish are still around, sticking to their usual spots. Just a reminder, you're allowed to keep up to five flounder per person, and they have to be over 14". Their season closes on October 15th, so make the most of it! Smaller finger mullet and soft plastics dragged along the bottom will produce results if they're in the area.
Trout – Regulations for trout allow you to keep up to five per person, and they should be in the range of 15"-19" with one allowance over 19". Keep an eye out for these beauties as the season progresses.
Noah from Fishbites Trading Post mentioned the Guana area has been producing some hefty gator trout, with some stretching around 30 inches.
Ava at Oldest City Bait & Tackle has heard of good numbers of Whiting and Bluefish, though the Bluefish have been on the smaller side. On a personal note, my fishing buddy Jake landed a whopping 25-inch bluefish, along with some nice reds and a snook during our outing this week. You can catch these catches and more on my YouTube channel, "Take a Bow with Capt. Adam Morley."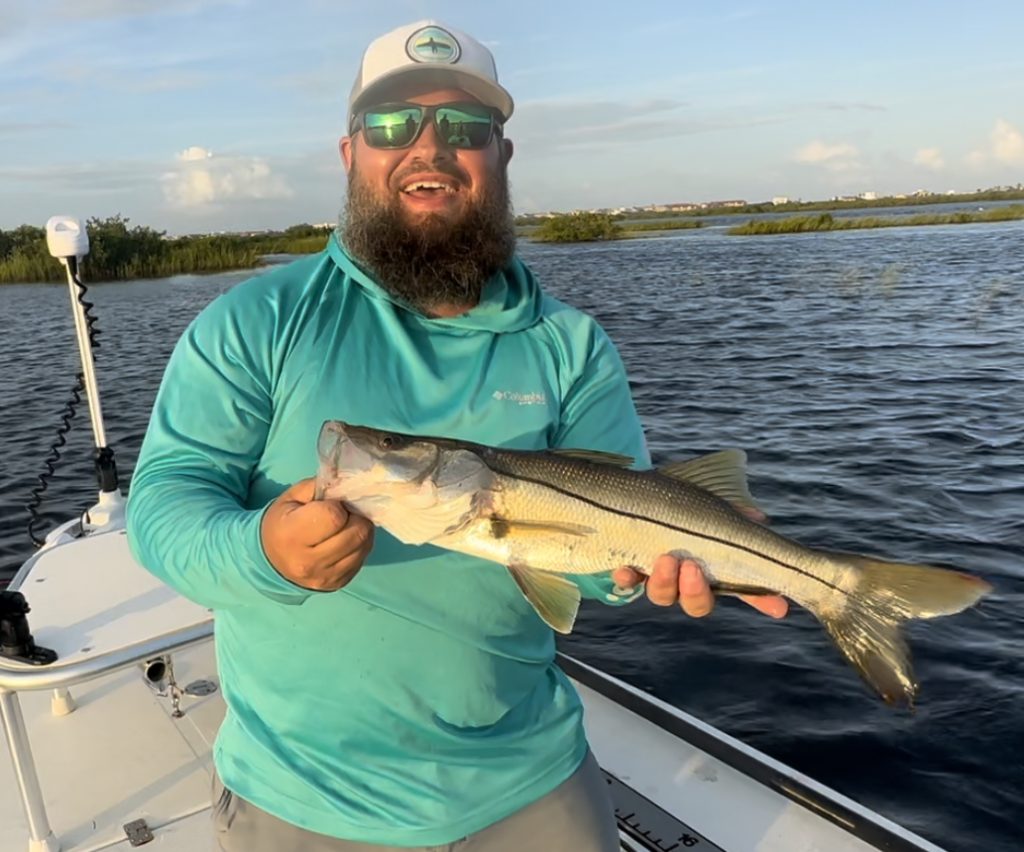 Capt. Scotty Shank from Full House Charters gave me a buzz and reported that the Black Drum have been on fire. They're going after live shrimp on the smaller side back in the creek holes.
With the recent cold front that swept through, the fish should be active and transitioning from their summer haunts to cooler waters hangouts. However, we've got a few more reports before we see the fish becoming more lethargic.
In terms of water temperatures, we've seen a notable drop in the Matanzas River, going from upper 80s down to the mid 70s in just two weeks.

As for the mullet run, it's been a bit unpredictable – they're here, then they're not, and then they're back again. But not to worry, the shops that contributed to this report all have a good selection of baits for the current season.
Now, for our offshore friends, it looks promising, but keep monitoring the weather. Those pesky NE winds have kept many on land or inshore, but we know you're itching to get back out there.
September was a bit slow for our local shops so show them some love. As for offshore bottom fishing, while trolling can yield a bit of everything, it's not teeming with action right now.
But here's a tip for you thrill-seekers: if the weather cooperates, there's a good chance of hooking into some sailfish in the deep waters.