By Capt. Adam Morley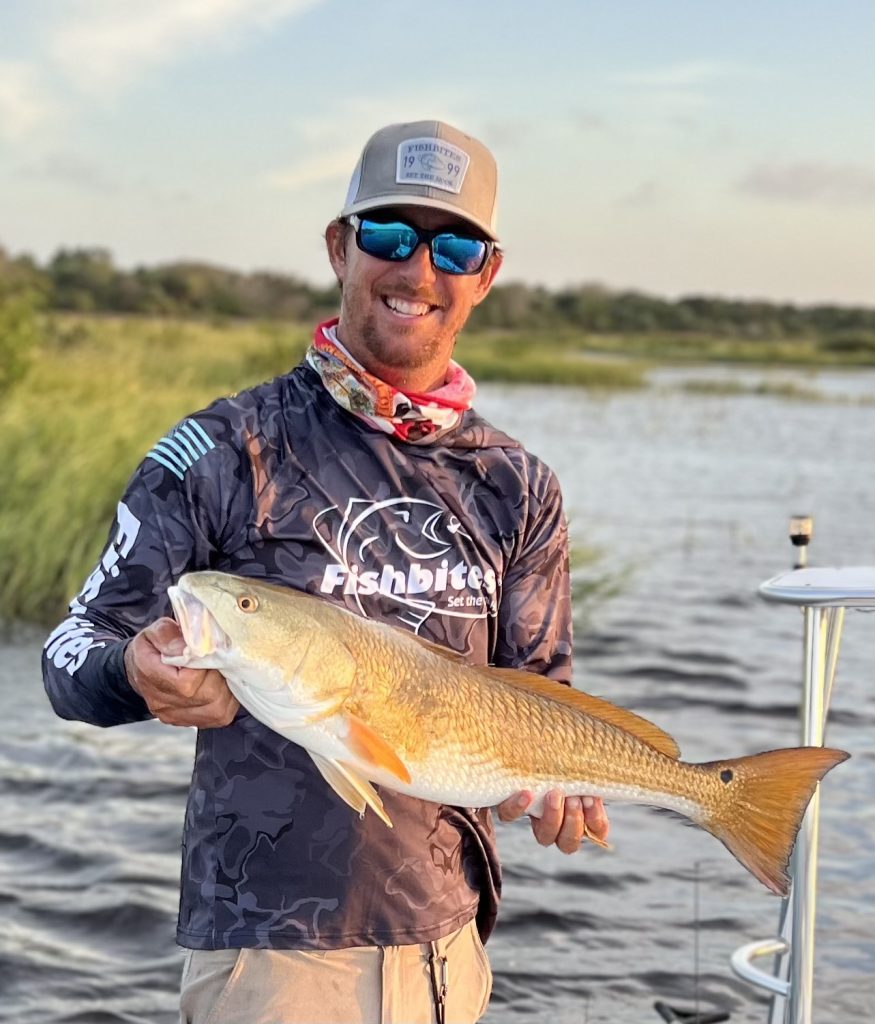 Greetings anglers! Despite a fantastic start to Veterans Day weekend with beautiful weather, a nor'easter stirred up trouble on Sunday. Candy from Oldest City Bait and Tackle reported decent bluefish and whiting in the surf over the weekend, but activity slowed with the changing weather.
Noah at Fishbites Trading Post shared exciting news about a red-hot Trout bite, with patient anglers reeling in some upper 20-inchers on spinner baits. Offshore, there's been a sizzling wahoo bite 30 to 50 miles out, using live blue runners and goggle eyes.
Barry from BS Surf Fishing Charters brings Pompano excitement! They're stretching from North Jacksonville to Marineland. Clear water and a break from northeast winds are crucial. Barry recommends focusing on good structure, run-out breaks in the bar, and deep water for success. DS Sand Flea and sand flea with eggs rigs are proving effective, along with kiwi (green) sand fleas during high tide and ghost shrimp as the tide rolls out. Fishbites in sand flea power lime and electric chicken flavors are also hits.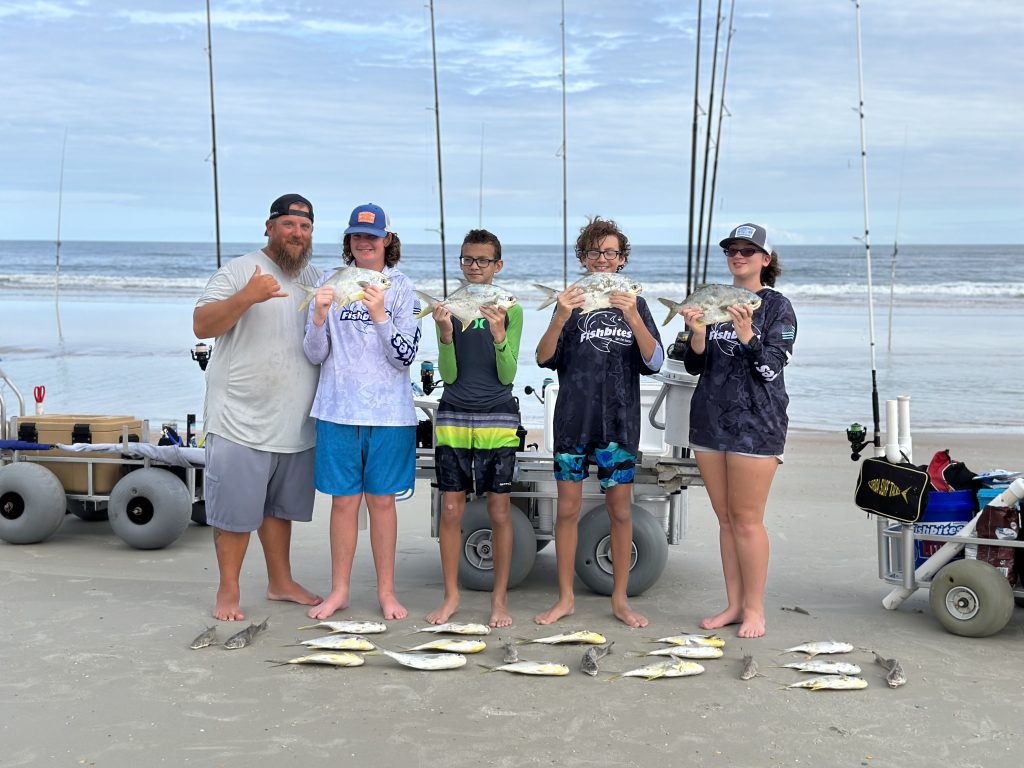 Despite the nasty weather, Sheepshead are biting, and local tackle shops likely have fiddler crabs to entice them. Additionally, this weather might bring some snook action, so keep an eye out and target them for an added thrill. Natalie got this 16.5" while fishing with her dad while using live shrimp from Genung's Fish Camp.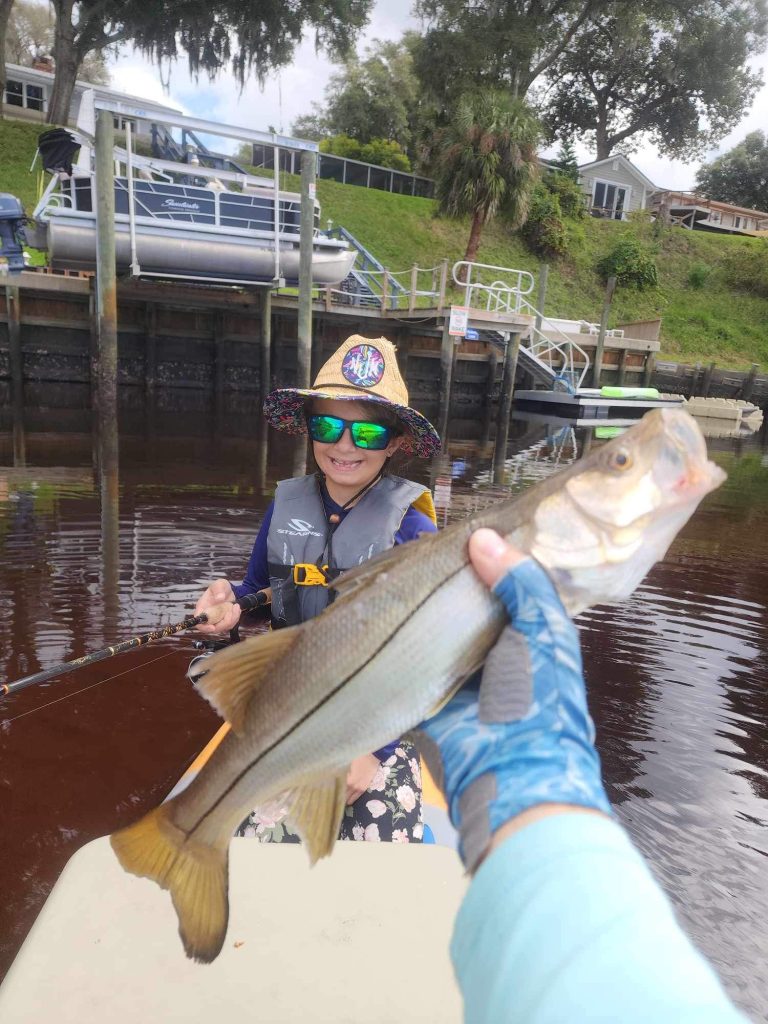 And Natalie's dad, Justin, got this Redfish in a creek on live finger mullet.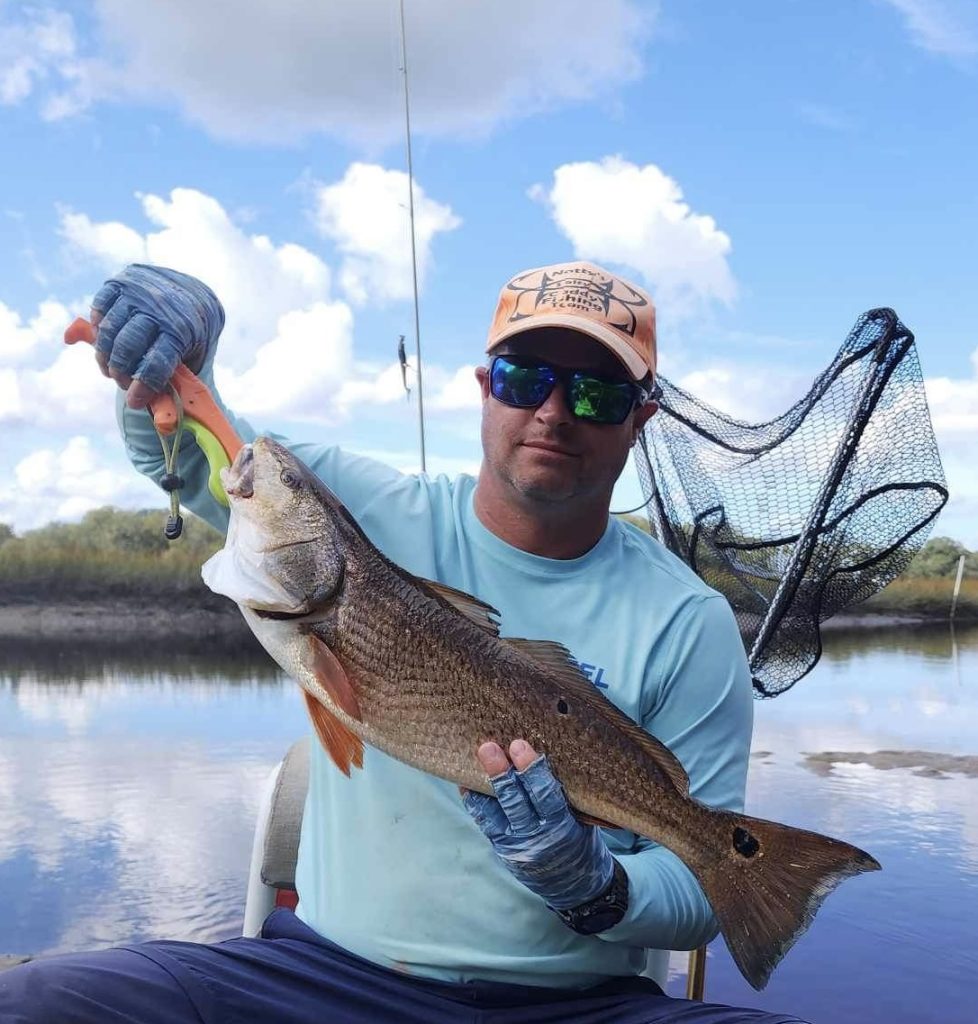 Let's show support for our local shops, and tight lines to all!