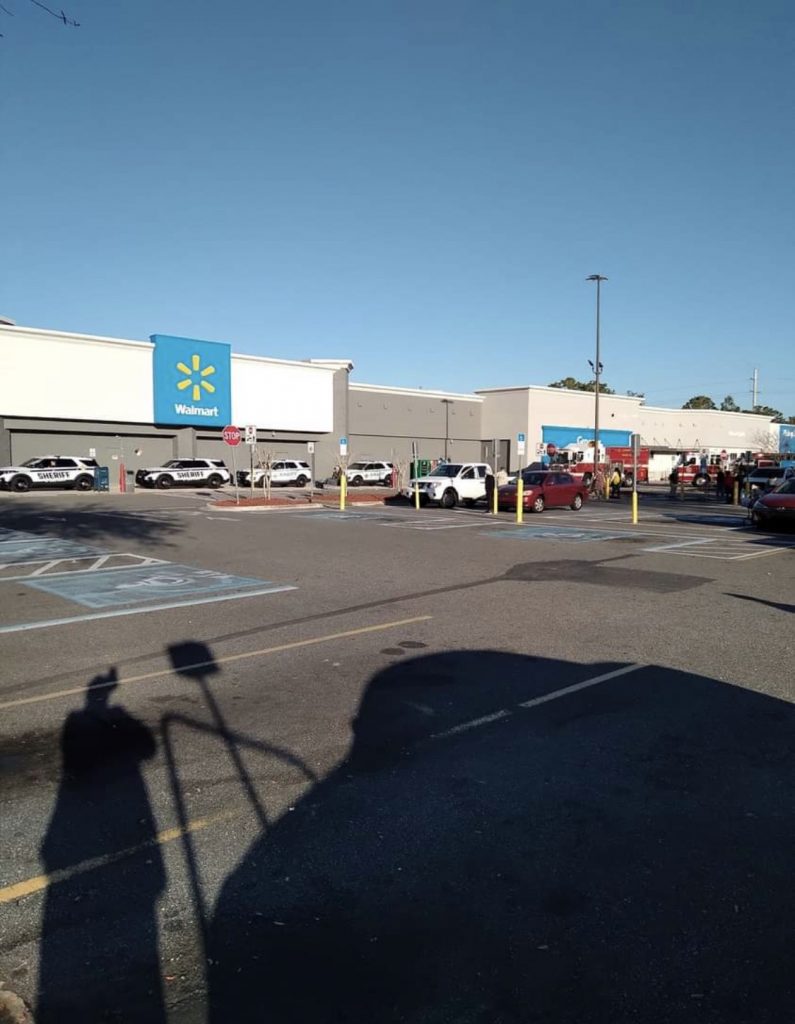 For the second time in just a couple months, Walmart was evacuated while fire crews investigated a report of the smell of smoke in the building.
Some people in local Facebook groups reported that lights went out in the building just before smoke was smelled.
Fire crews responded quickly, and determined the scene was clear of any danger. Walmart began operating as usual shortly after.