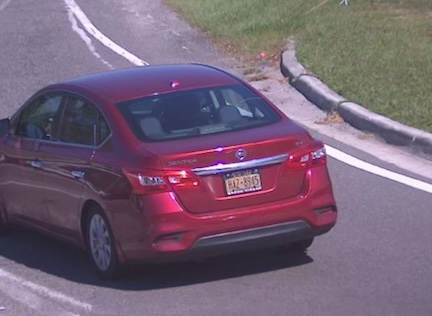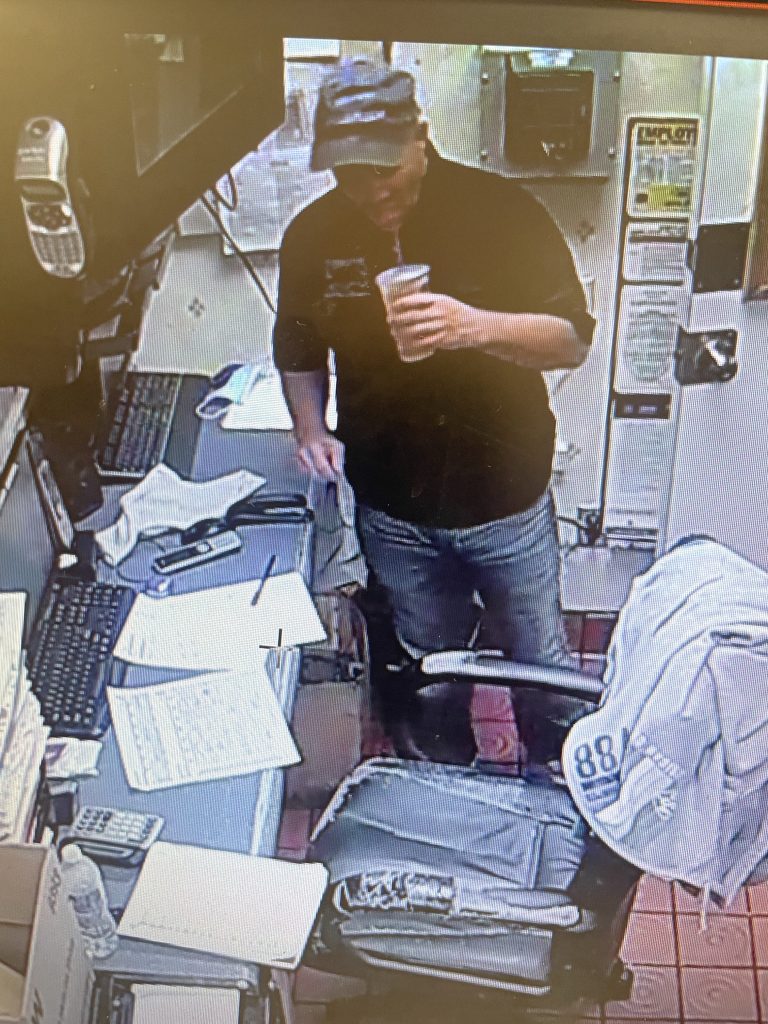 SJSO:🚨 COMMUNITY ALERT/ATTEMPT TO IDENTIFY 🚨
There was a car jacking at the Wendy's located at 1830 US 1 South earlier this morning. Please be on the lookout for a red Nissan Sentra with New York license plate HAZ8945.
We are also attempting to identify the pictured suspect.
Any information regarding this incident please call your nearest local law enforcement agency or by calling us at 904-824-8304 or by dialing 911.