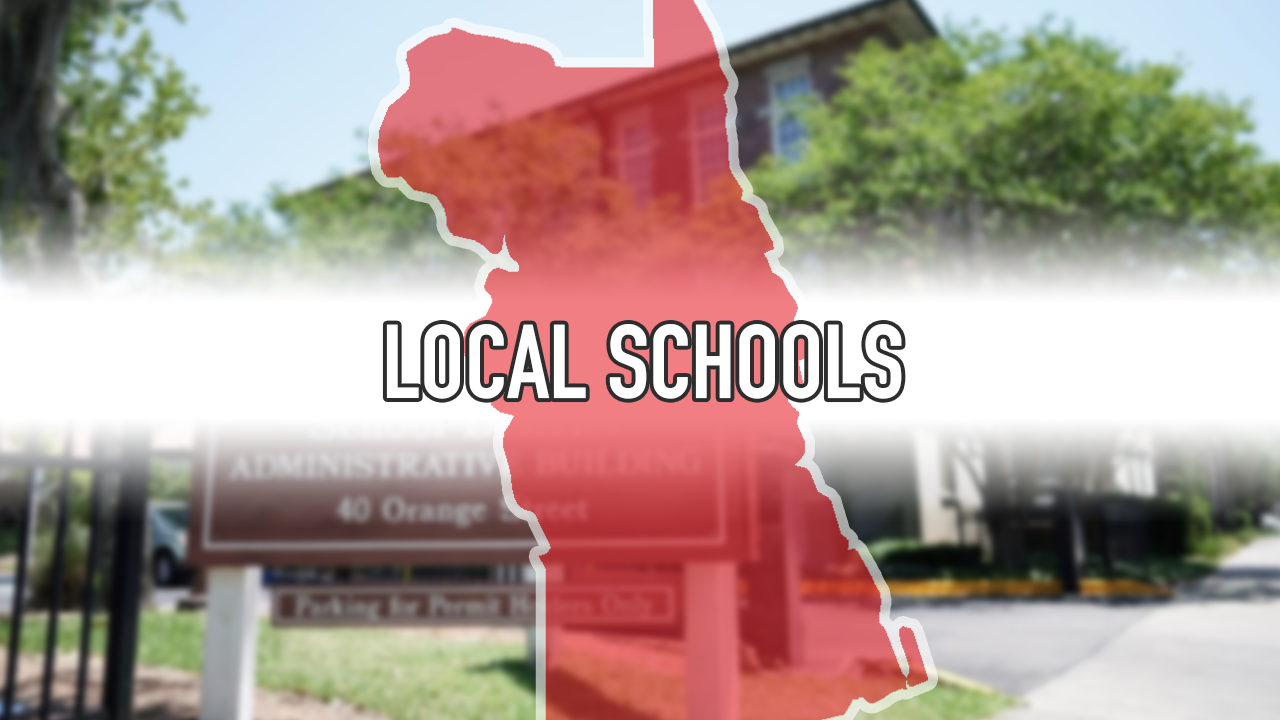 The St. Johns County School Board in Florida is considering asking residents to raise property taxes to fund teacher raises. The board recently discussed the possibility of adding a referendum to the 2024 ballot to increase the millage rate by at least 1 mill. Along with teacher salaries, the additional tax revenue would be used for various purposes, including school supplies, bus driver pay, curriculum programs, safety, and security. The proposed referendum would need over 50% of voters' approval to pass.
According to the district, a 1 mill increase would mean an approximate tax increase of $325 for a $350,000 home and $625 for a $650,000 home annually. The tax increase would also apply to commercial properties within the county. Board member Beverly Slough expressed the urgent need for additional funds due to the rapid growth of the highly-rated school district, which is attracting over 1,000 new students each year. Slough stated that nearby counties in the state have already raised millage rates to pay their teachers more, leading to concerns about losing teachers to those areas.
The district faced controversy and negotiations with the teachers union over pay raises, which required the involvement of an outside mediator. Eventually, the mediator supported the teachers union, and the superintendent recommended salary increases for different teacher categories. Slough highlighted that the state has limited the district's ability to collect more taxes for four consecutive years due to setting a rollback rate, which restricts property tax collection increases. Slough emphasized that despite being considered a wealthy county, the benefits cannot be fully utilized under these circumstances. Additionally, public education has received a smaller percentage of the state budget compared to previous years.
In 2024, voters will also be asked to renew a half-cent sales surtax that was initially passed in 2015. The surtax has been crucial in funding new school construction and improving security and is set to expire in 2025. Slough emphasized the importance of retaining this sales tax revenue for the district's ongoing needs.
To proceed with the plan of including the referendum on the ballot, the school board will need to vote to initiate the process. If approved, the district will create an educational campaign to inform the public about the need for the additional millage and present detailed spending plans.
CLICK TO READ SOURCE
Images/Source: WJXT