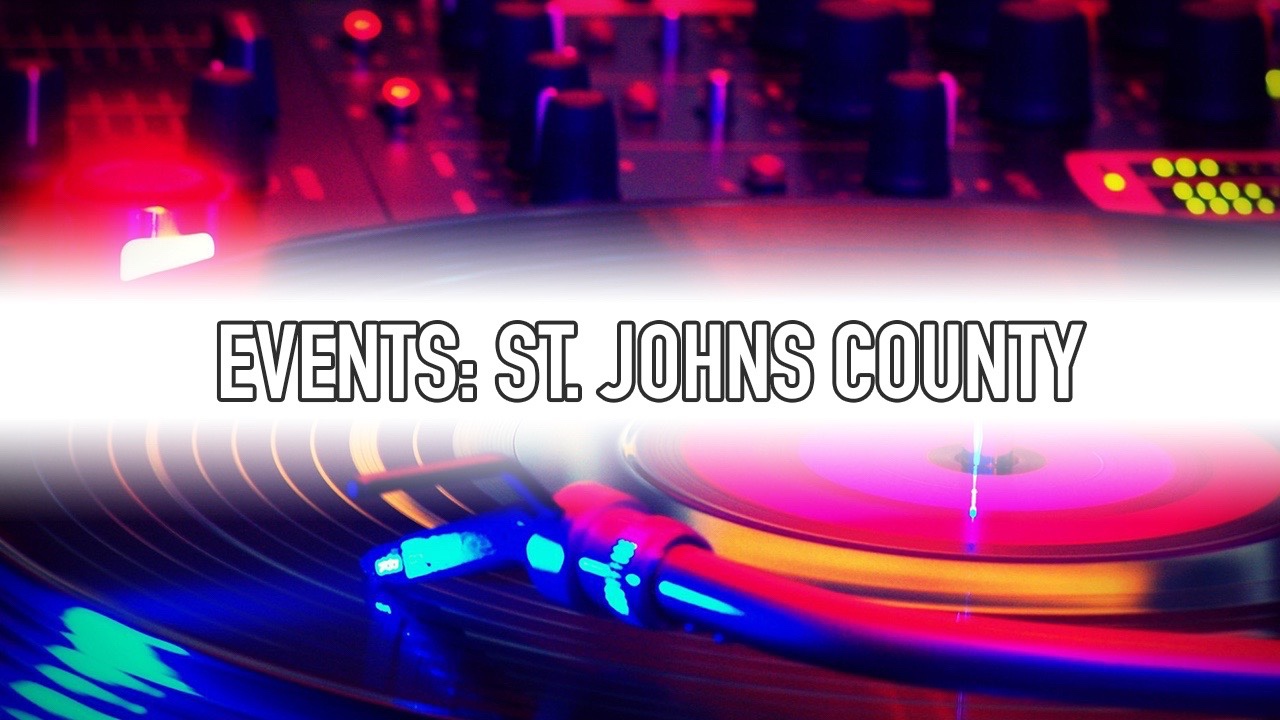 Australian band The Cat Empire has been announced as the headlining act for a concert at the Ponte Vedra Concert Hall in October. The popular band, known for their fusion of jazz, funk, and Latin music, is set to bring their vibrant energy and infectious sound to St. Johns County.
The Cat Empire, formed in Melbourne in 1999, has gained a loyal fan base worldwide with their unique blend of musical genres. Known for their high-energy live performances, the band has built a reputation for delivering dynamic and captivating shows.
The upcoming concert at the Ponte Vedra Concert Hall presents an opportunity for local music enthusiasts to experience The Cat Empire's eclectic style firsthand. Located in Ponte Vedra Beach, the concert hall has a reputation for hosting a diverse range of musical acts and providing an intimate setting for audiences to enjoy live performances.
The Cat Empire's concert is scheduled to take place in October, although specific dates and ticket information have not yet been released. Fans of the band are eagerly anticipating the announcement, and it is expected that tickets will be in high demand.
The Ponte Vedra Concert Hall, with its state-of-the-art facilities and comfortable seating, has become a premier destination for music lovers in St. Johns County. The venue's commitment to showcasing a variety of musical genres has made it a favorite among both local and touring artists.
As the concert draws closer, anticipation will continue to build, and music enthusiasts in St. Johns County can look forward to an exciting and memorable night of live music courtesy of The Cat Empire.