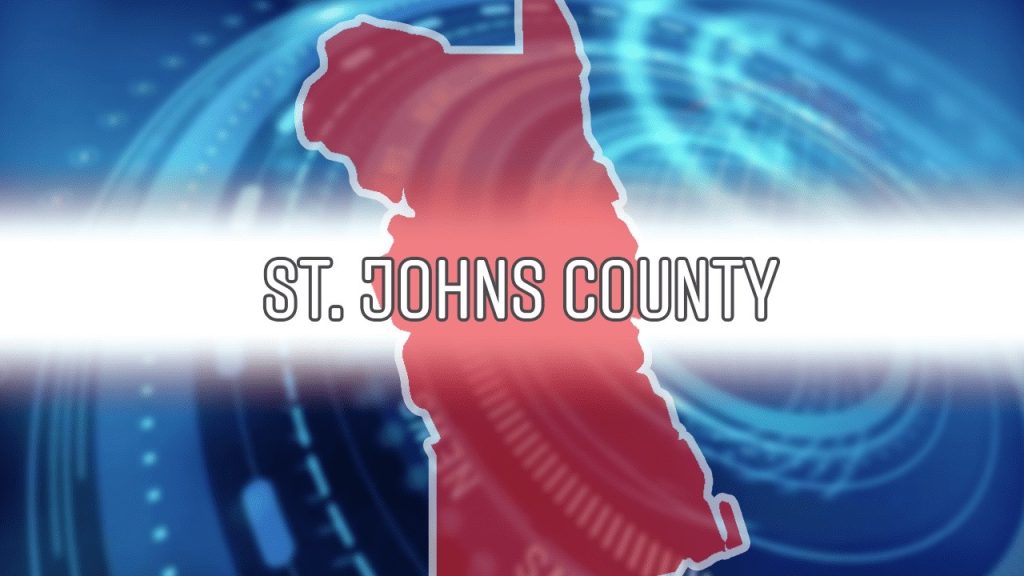 SJC FACEBOOK: St. Johns County will begin to temporarily close two vehicle beach access ramps to Butler Beach Reach as a part of a comprehensive FEMA Dune Enhancement Project. The Butler Beach Reach includes the shoreline from Ocean Hammock Park through Bryn Mawr Ocean Resort, in addition to a 1,500-foot section from Mary Street in the southbound direction. Due to the presence of heavy equipment on the beach and public safety, the Ocean Trace Road vehicle beach access ramp will close on Thursday, July 6. The A Street vehicle beach access ramp will close on Monday, July 10. All vehicle traffic in the area will be able to enter and exit the beach at the Dondanville Road vehicle beach access ramp.
For updates on this project, visit sjcfl.us/CoastalProjects/ or contact the Coastal Management team at 904-209-0260, or coastalprojects@sjcfl.us. The public can also follow St. Johns County Beach Services on Facebook or Twitter (@SJCBeaches) or download the free Reach the Beach mobile app at m.appbuild.io/stjohnsc6.
"The Butler Beach Reach portion is one of four beach restoration efforts as part of the FEMA Dune Enhancement Project due to the impacts of Hurricanes Ian and Nicole," St. Johns County Emergency Management Director Joseph Giammanco said. "The other three efforts include Ponte Vedra Beach, South Ponte Vedra Beach, and Crescent Beach. We will perform the work in phases to reduce public access restrictions and increase public safety as well as the efficiency of our resources to complete this massive project. This portion of the project is anticipated to be completed in two months pending weather and other variables."
St. Johns County selected construction company Phillips & Jordan, Inc. as the lowest, most responsive, and responsible bidder at a not-to-exceed bid price of $4,173,498 with an additional $700,000 for project delivery cost. St. Johns County will receive a FEMA grant reimbursement of $3,655,124 and a State of Florida Department of Emergency Management grant reimbursement of $609,187 after the projects are completed. The St. Johns County Board of County Commissioners approved the transfer of $609,187 from General Fund Reserves to pay for the remaining project cost.