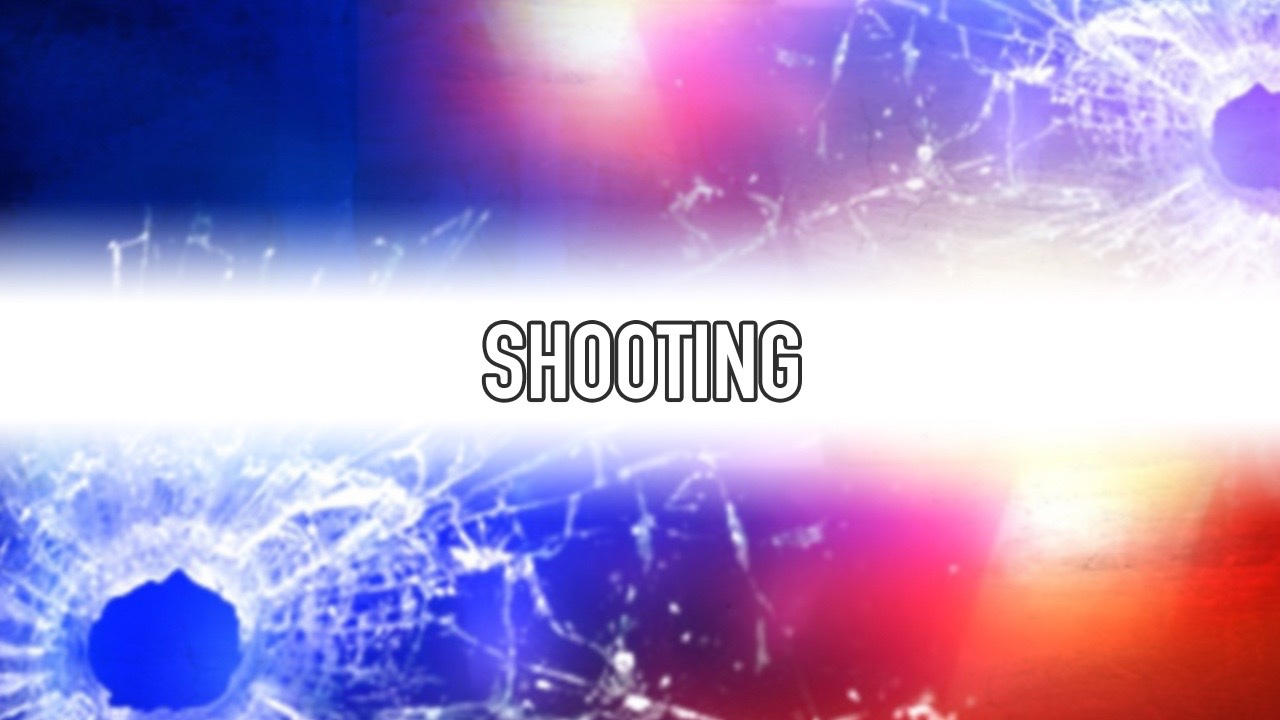 Anfernee Wilson has been found guilty on all charges, including two counts of first-degree murder, by a jury in a St. Johns County courtroom. The case involved Wilson being accused of shooting 16-year-old Sydnie Rounsville and 21-year-old Kyle Stein while they were inside a truck at the Florida Club condominiums.
According to the arrest report, witnesses stated that on October 6, just before 6:30 p.m., they observed a black pickup truck speeding through the parking lot with a man chasing after it, holding a gun. The truck changed direction and headed towards the man, eventually crashing into a parked car. After the crash, the man approached the driver's side of the truck and fired multiple shots, hitting Rounsville and Stein.
Stein was taken to the hospital, but unfortunately, he succumbed to his injuries. Rounsville was also transported to a hospital in critical condition but later died. It was revealed that the two victims had recently started dating.
Witnesses reported that after the shooting, Wilson removed items, potentially including money, from inside the truck. Deputies located him in a retention pond near Scheidel Way and North St. Johns Street. Wilson was subsequently arrested, and a dive team conducted a search of the area for evidence.
Wilson was sentenced to life in prison.
More…
Reference: Action News Jax