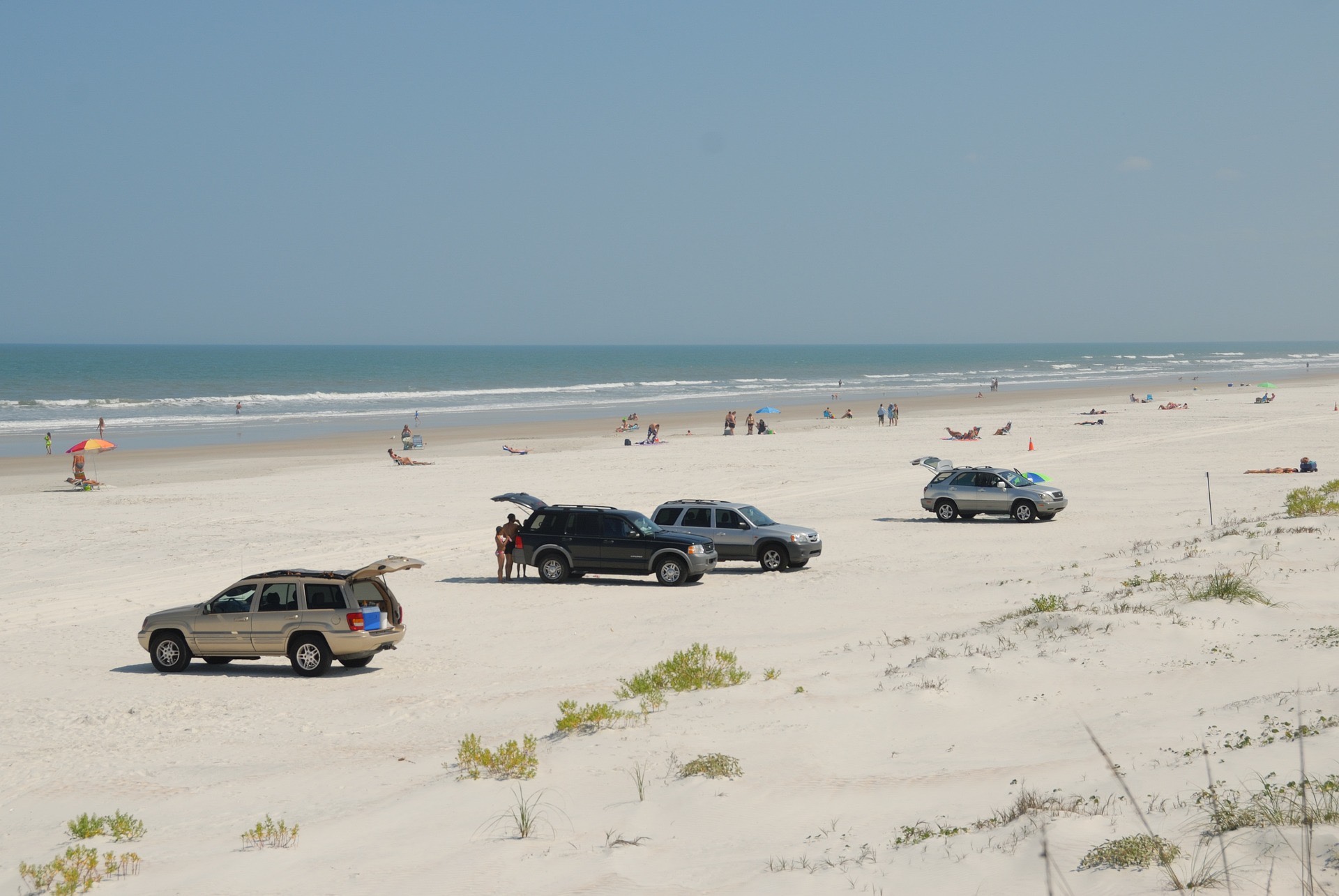 The Coast Guard provided assistance to three individuals on Saturday after their 30-foot sailing vessel experienced mechanical issues near Vilano Beach.
According to the Coast Guard, they received a distress call from the three people on board the disabled vessel. Responding promptly, a response boat was dispatched to their location.
Once on scene, Coast Guard crew members assessed the situation and determined that the sailing vessel was unable to proceed on its own due to mechanical problems. In order to ensure the safety of those on board, the decision was made to initiate a tow operation.
The Coast Guard response boat successfully towed the disabled vessel back to a nearby marina. There were no reports of injuries to the individuals on board, and no further information regarding their identities or the cause of the vessel's mechanical issues was provided.
The Coast Guard serves a vital role in providing search and rescue operations and assistance to boaters in distress. Their prompt response in this particular incident helped ensure the safety of the three individuals involved and prevented further difficulties or issues at sea.
It is important for boaters to be prepared and have proper safety equipment on board, including communication devices, in case of emergencies or mechanical failures. Regular maintenance and inspections of vessels can also help prevent situations like the one experienced by the individuals near Vilano Beach. By being proactive and prepared, boaters can help ensure a safe and enjoyable experience on the water.
More…
Reference: WJXT