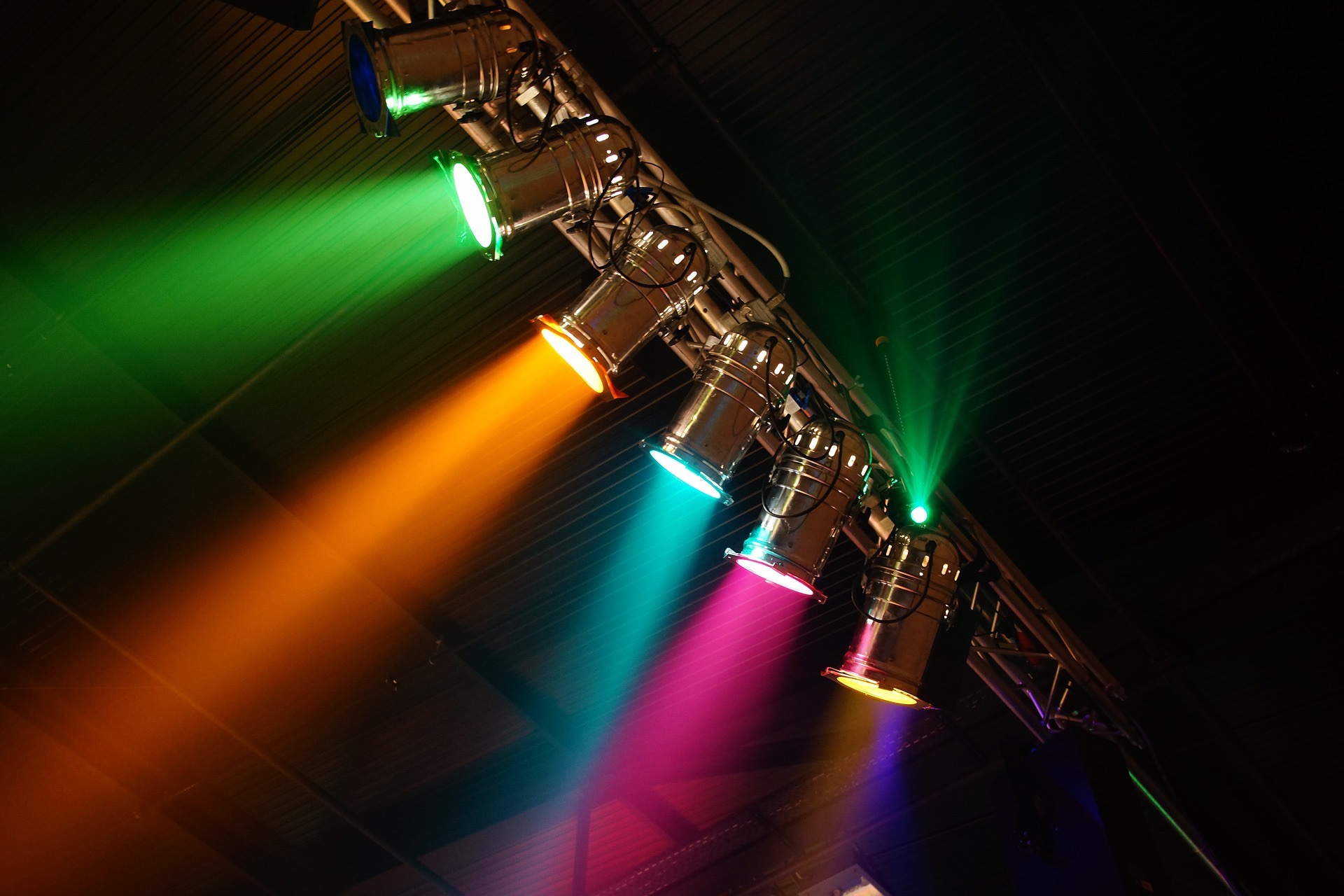 The Sing Out Loud festival in St. Augustine, Florida will provide free parking and shuttle bus services on September 22nd and 23rd. As part of the festival's emergency response plan, the Historic Downtown Parking Facility will be used to ensure public safety during the multiple performances at Francis Field.
There will be a free shuttle service to the Visitor Information Center from three parking locations. These locations include 198 & 212 West King Street at the intersection of US1 and King Street, the St. Johns County Health Department at 200 San Sebastian View, and the San Marco Lot at 301 San Marco Avenue.
On Friday, parking at the St. Johns County Health Department will only be available from 5 p.m. to 2 a.m., while the San Marco Lot and W. King parking lot will be available from 12 p.m. to 2 a.m. All parking locations will be available on Saturday from 11 a.m. to 2 a.m.
For any questions, individuals can contact the Sing Out Loud Festival at (904) 209-3746 or send an email to singoutloudinfo@sjcfl.us.
More…
Reference: Action News Jax