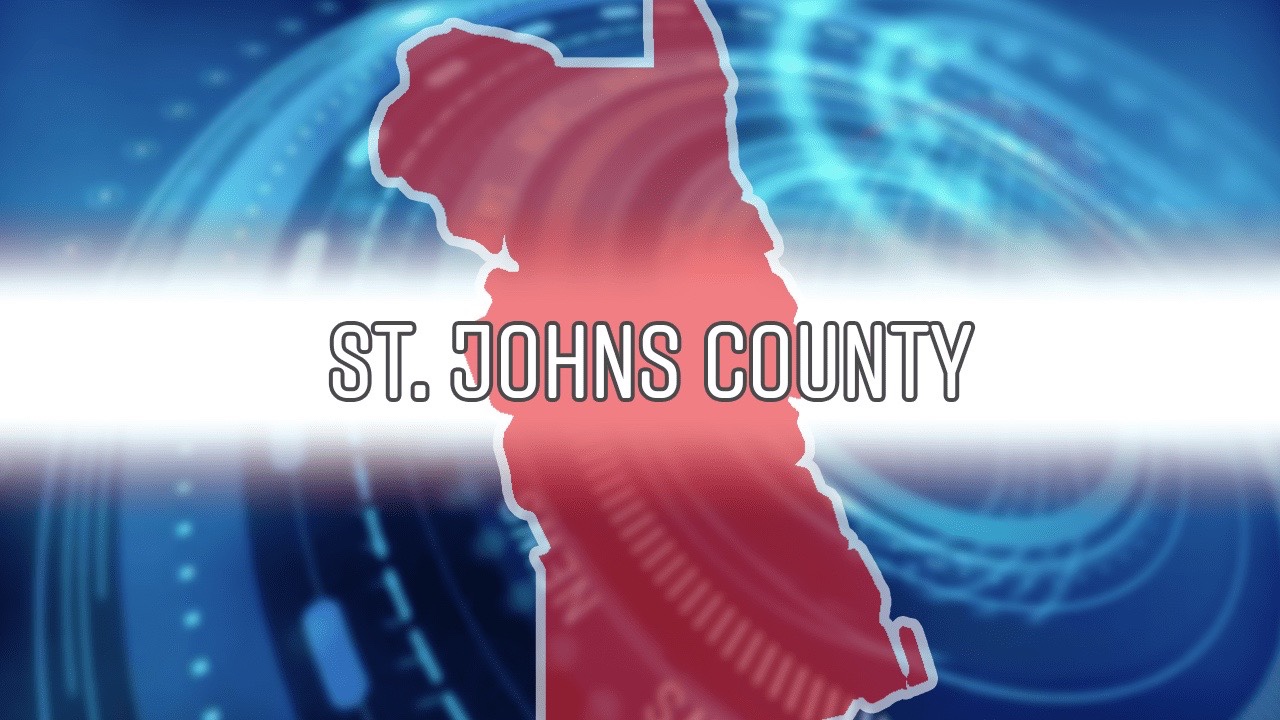 The World Golf Hall of Fame and Museum in St. Augustine, Florida will be closing its doors after 25 years of operation. The facility, which opened on June 15, 1998, has hosted 16 induction ceremonies and welcomed as many as 280,000 visitors per year at its peak. However, attendance has declined in recent years, with only 40,000 visitors in 2020 and around 60,000 in 2021 and 2022. This decrease in attendance has made it difficult for the facility to remain financially sustainable. As a result, some of its assets will be transferred to the new USGA headquarters in Pinehurst, North Carolina, which is set to open in the late spring of 2024.
The closure of the World Golf Hall of Fame and Museum has left visitors with a sense of curiosity, sadness, and regret. Many have expressed their fond memories and disappointment over the closure. The facility is offering free admission to golf fans during its final week of operation as a parting gift. All artifacts and memorabilia, including the Hall of Fame Members Locker Room and the replica of the Swilcan Bridge at St. Andrews, will remain at the Museum.
The closure of the Hall of Fame and Museum has sparked discussions about the future of the property. St. Johns County has scheduled public meetings to gather ideas from the community on how to use the 64,000-square-foot building, the 17,865-square-foot IMAX Theater, and the 36 acres of land. Some of the ideas suggested so far have focused on recreational use, such as turning it into a town center or a multi-use park. Residential development is unlikely, as the area already has a significant number of single-family homes and condo communities. The county is exploring options to ensure that the property serves as a community asset for all demographics.
As for the assets of the Museum, some items will be relocated to Pinehurst, while others have found new homes elsewhere. Pinehurst has accepted significant items such as trophies and equipment belonging to notable golfers. Living Hall of Fame members and the families of deceased members were given the option to retrieve their donated items, while other items have found new homes in places like alma maters and golf organizations.
The World Golf Hall of Fame may be closing its doors in St. Augustine, but its legacy will continue to live on in Pinehurst. The new Hall of Fame in North Carolina will be a joint operation between the USGA and the World Golf Foundation, with the USGA managing day-to-day operations. The next induction ceremony is scheduled for June 2024, featuring notable golfers like Padraig Harrington and Tom Weiskopf.
Overall, the closure of the World Golf Hall of Fame and Museum is seen as an opportunity for St. Johns County to reimagine and revitalize the property for the benefit of the community.
More…
Reference: The Florida Times-Union