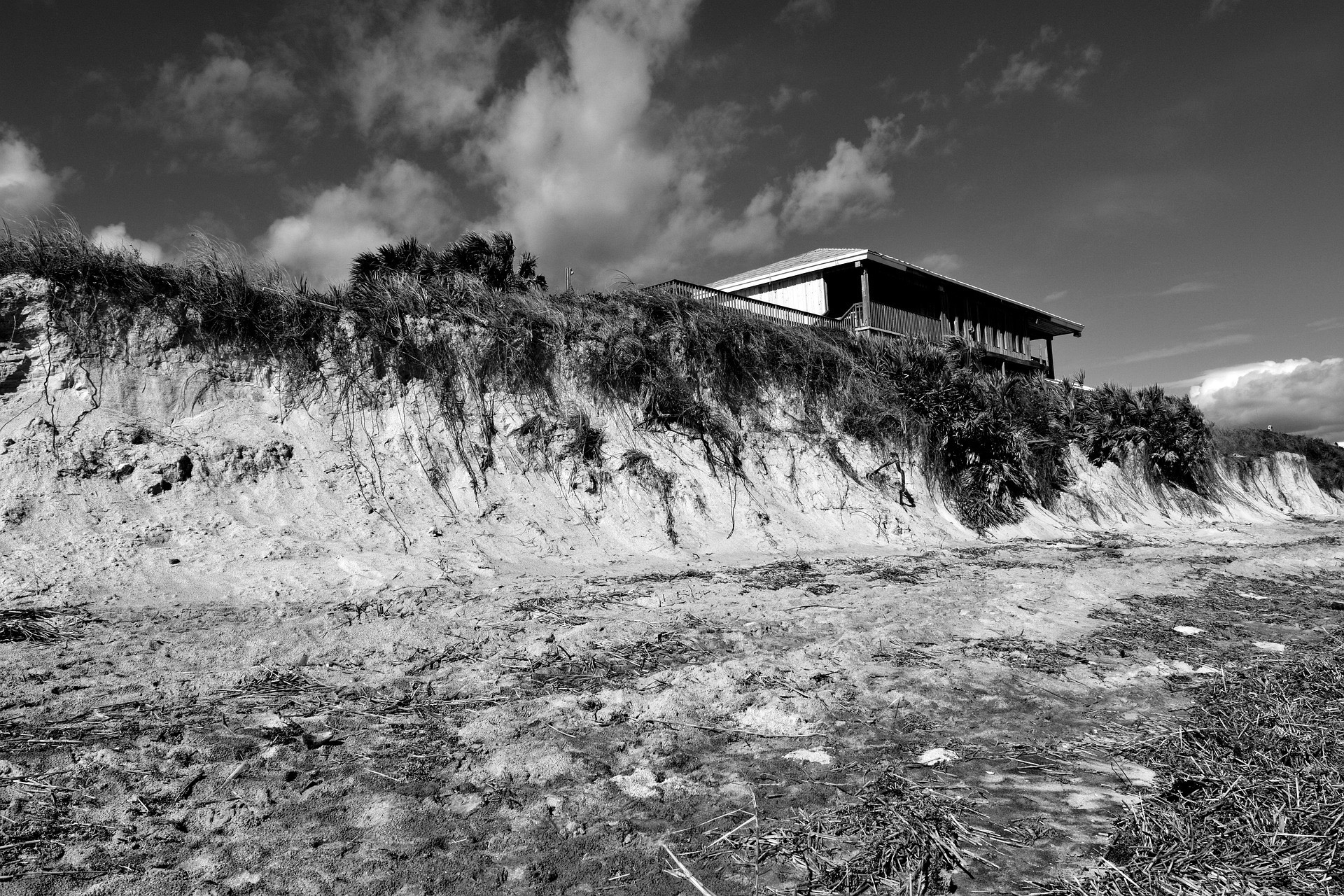 A debate took place in St. Johns County regarding a dune restoration project in Ponte Vedra Beach. The project has a total cost of $40 million, with the state contributing $30 million and St. Johns County putting up $8.4 million. This leaves a remaining shortfall of $1.6 million, in addition to ongoing maintenance costs. The emergency management department proposed dividing the funding between two taxing districts, with homeowners on the south side of the beach paying more than those on the north side. Several residents attended the commission meeting, urging for equal contributions from all homeowners.
During the meeting, Commissioner Henry Dean suggested dividing the funding into two separate districts, while Commissioner Krista Joseph advocated for equal percentages from all homeowners. Joseph expressed her disagreement with Dean's proposal, stating that she had spoken with numerous residents who felt that the current plan was unfair. Despite her objections and an amendment she offered, no one seconded the motion. Before voting, the commissioners heard from around a dozen individuals who supported Commissioner Joseph and criticized the two-tier funding plan.
Once the necessary easements are obtained and contracts are awarded, the restoration work is estimated to take approximately five to six months. In Vilano Beach, which is further south, a separate beach renourishment project is already underway. The project involves bringing in offshore sand and placing it along the beach. It is expected to be completed by March.
More…
Reference: WJXT