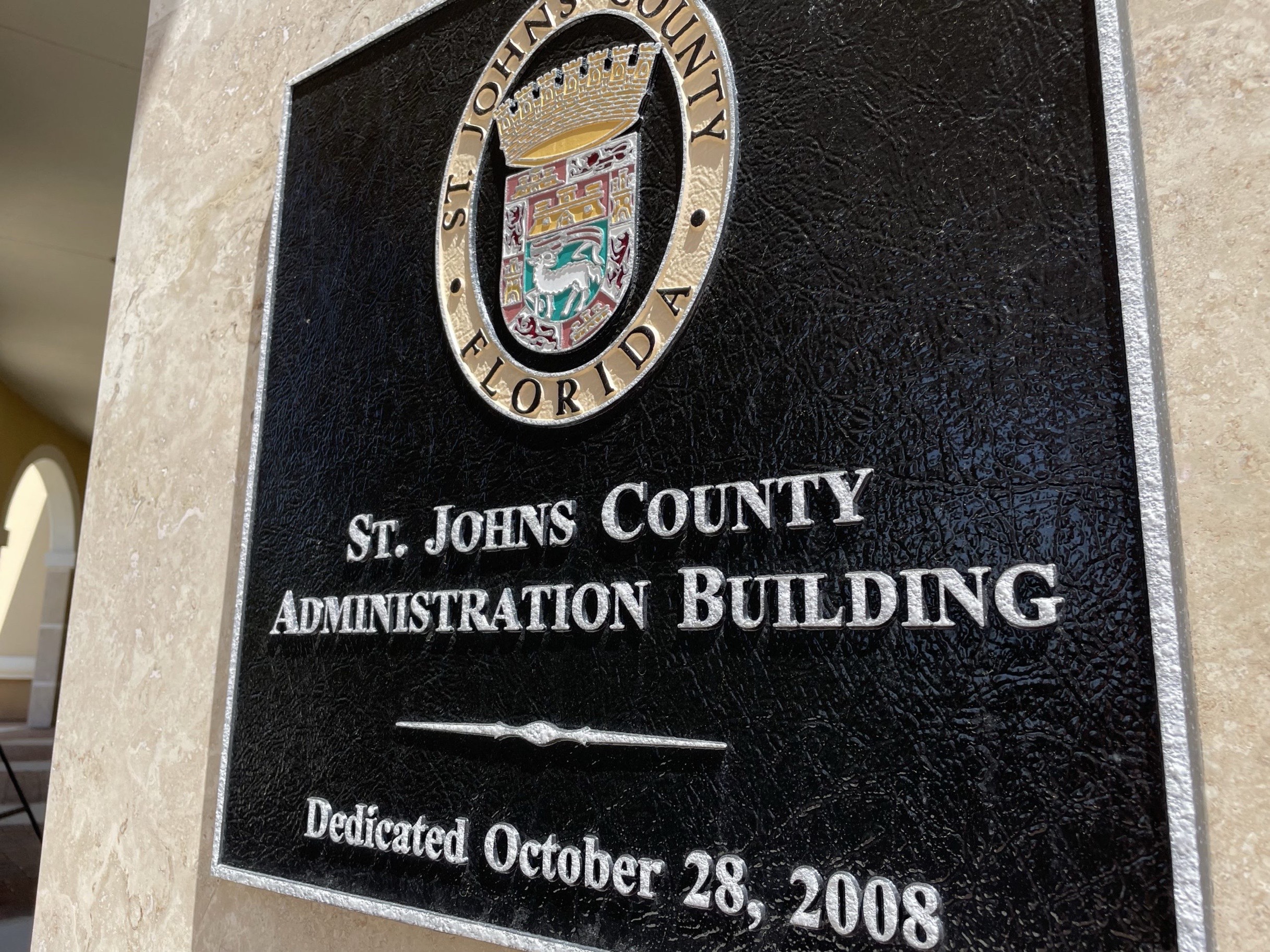 St. Johns County has recently given its approval for the acquisition of a 31-acre parcel of land. The county plans to utilize this property to establish a boat ramp and park. The purchase of the land comes at a cost of $17.5 million.
The decision to proceed with the acquisition was made by the St. Johns County Board of County Commissioners. The 31-acre parcel is situated within the county and is viewed as an ideal location for the construction of a boat ramp and park facility.
The boat ramp and park project aims to enhance and expand the recreational opportunities available to residents and visitors in St. Johns County. By providing easy access to water and the ability to launch boats, the facility will attract boating enthusiasts and further promote water-based activities in the region.
In addition to the boat ramp, the park portion of the property will be designed to offer recreation and leisure amenities for visitors. Enhancements may include picnic areas, walking trails, and other features that encourage outdoor activities and enhance the community's overall quality of life.
The $17.5 million required for the land purchase will be sourced from the county's budget. This significant investment demonstrates the county's commitment to providing its residents with ample opportunities for recreation and enjoyment of the local natural environment.
With the approval of the purchase, the county will now proceed with the necessary legal and administrative processes to finalize the acquisition of the 31-acre parcel. Once these steps are completed, St. Johns County can move forward with the development and construction of the boat ramp and park, further enriching the region's recreational offerings.
More…
Reference: jacksonville