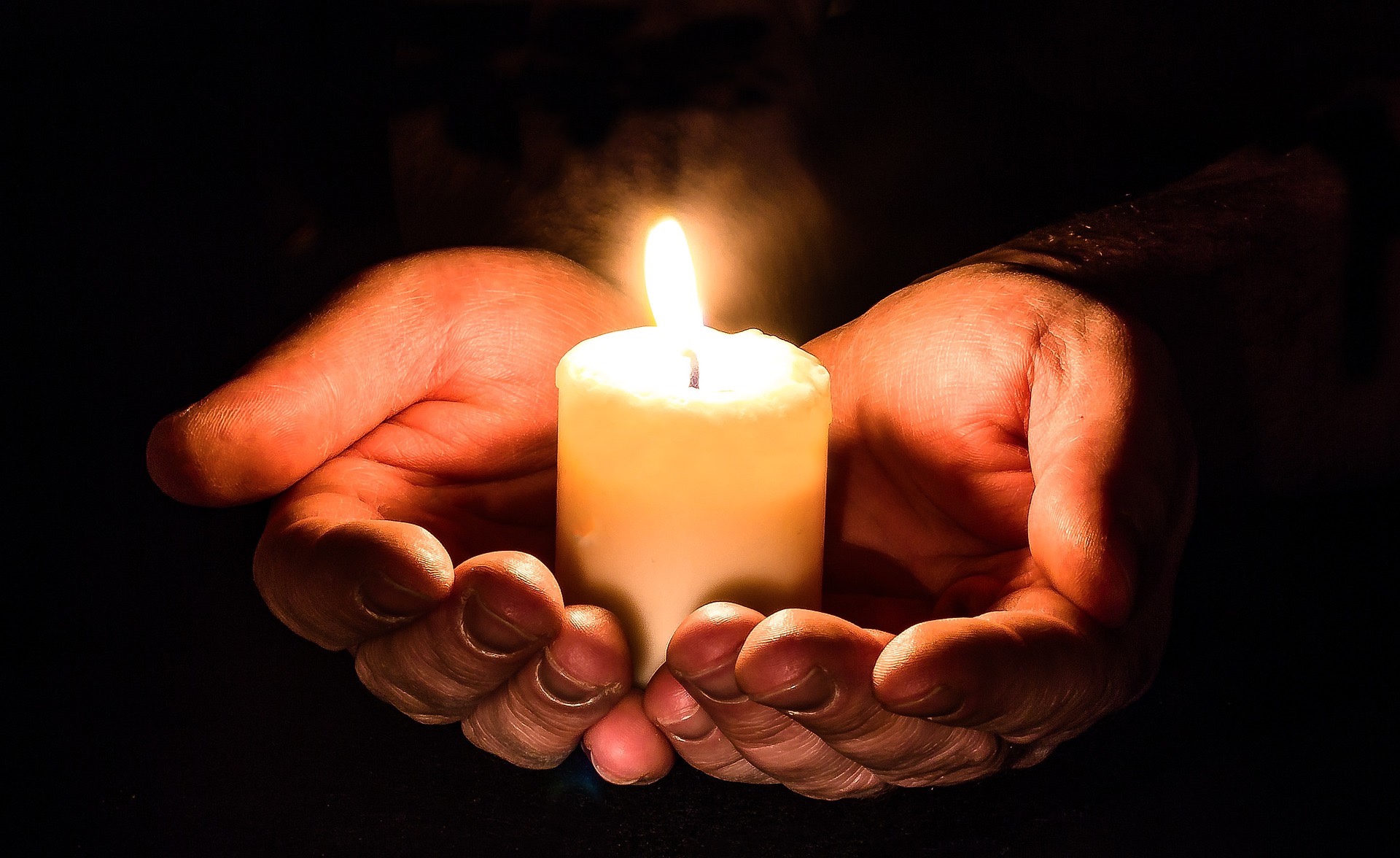 A couple in St. Johns County, Cathleen and Winslow Wheeler, are organizing a golf tournament to honor their son, Jack, who was killed in a drunk driving accident in 2019. Jack, an 18-year-old senior at Creekside High, was a passenger in a vehicle that was traveling at 101 mph in a 30 mph zone. The driver had been drinking, and the roads were wet and curvy. The Wheelers still grieve their son every day and hope to raise awareness about the dangers of drinking and driving.
The couple emphasizes the pain of losing a child and the potential impact it can have on families and marriages. They urge people to drive carefully, avoid drinking and driving, wear seat belts, and not be reckless on the road. They want others to understand the profound and indescribable pain they experience daily.
In addition to raising awareness, the Wheelers are hosting the Third Annual Jack Wheeler Memorial Golf Tournament at the Golf Club at South Hampton. The event aims to raise funds for St. Johns County students who are preparing for college or trade school. One hundred golfers are expected to participate, and the money raised will contribute to scholarships.
The director of golf at the club, Willy DiStefano, who has been sober for nine years, was deeply moved by the Wheeler's story. He reflected on his own past and how he could have potentially caused a similar tragedy. DiStefano expressed his support for the Wheelers and their mission.
The Wheelers believe that Jack's legacy lives on through their efforts to prevent future tragedies. They encourage people to appreciate what they have and not to worry about insignificant matters. Since the inception of the golf tournament three years ago, the Jack Wheeler Memorial Foundation has raised $18,000 in scholarships for St. Johns County students.
Those interested in donating can find more information by following the provided link.
More…
Reference: WJXT