By Capt. Adam Morley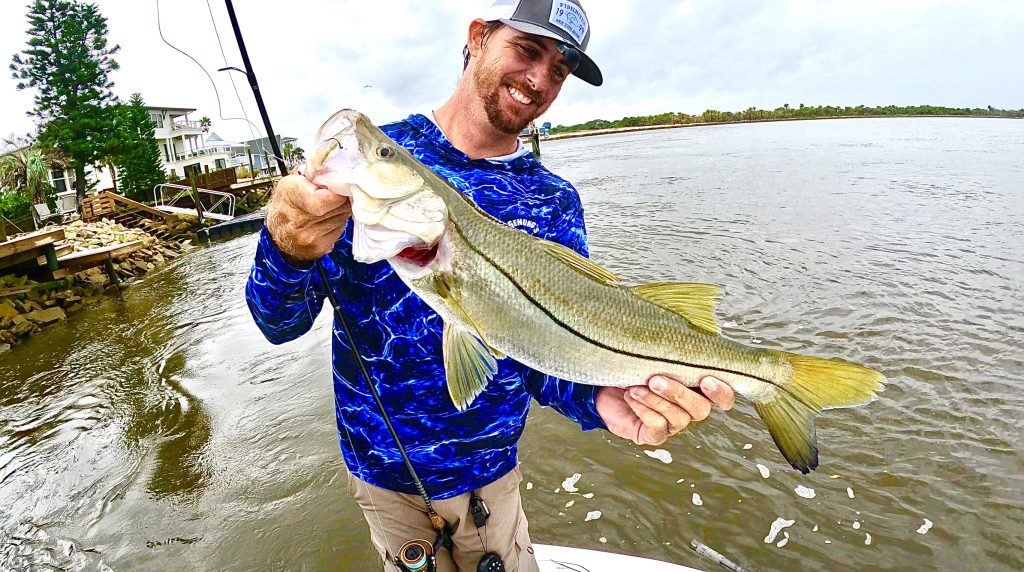 Fishing in St. Augustine and the surrounding waters has had its ups and downs, with notable insights from local experts shaping this week's report. As we approach the waxing crescent phase with the New Moon scheduled for the 21st, the fishing community is facing both challenges and successes.

Brett at Fishbites Trading Post mentioned descent pompano being caught in the surf, attributing the drop in water temperature to this development. Ghost shrimp, fresh dead shrimp, and live sand fleas paired with a piece of Fishbites in shrimp or flea scent are proving effective for anglers in pursuit of this species. The recent weather disturbances, including the nor'easter and localized dredging around Matanzas, have created difficult conditions, dampening overall fishing prospects.
However, the Snook bite has remained robust for those skilled in targeting this species, although some have experienced the bittersweet feeling of losing personal bests, as showcased on the "Take a Bow with Capt. Adam Morley" and the "St. Augustine Sandman" YouTube channels. The Bait Shack, in Vilano, in addition to reporting numerous catches of reds during the Pink Up the Spots tournament, reminded anglers that Flounder season is now closed.
Capt. Scott Shank from Captain's Choice Tackle summarized the week with a straightforward assessment of the fishing conditions, highlighting the challenges posed by nine inches of fresh water. Nonetheless, the Wiley brothers managed to secure several impressive catches, including reds and a flounder, utilizing Fishbites Fight Club lures. As for offshore fishing, there were no reports due to the inclement conditions.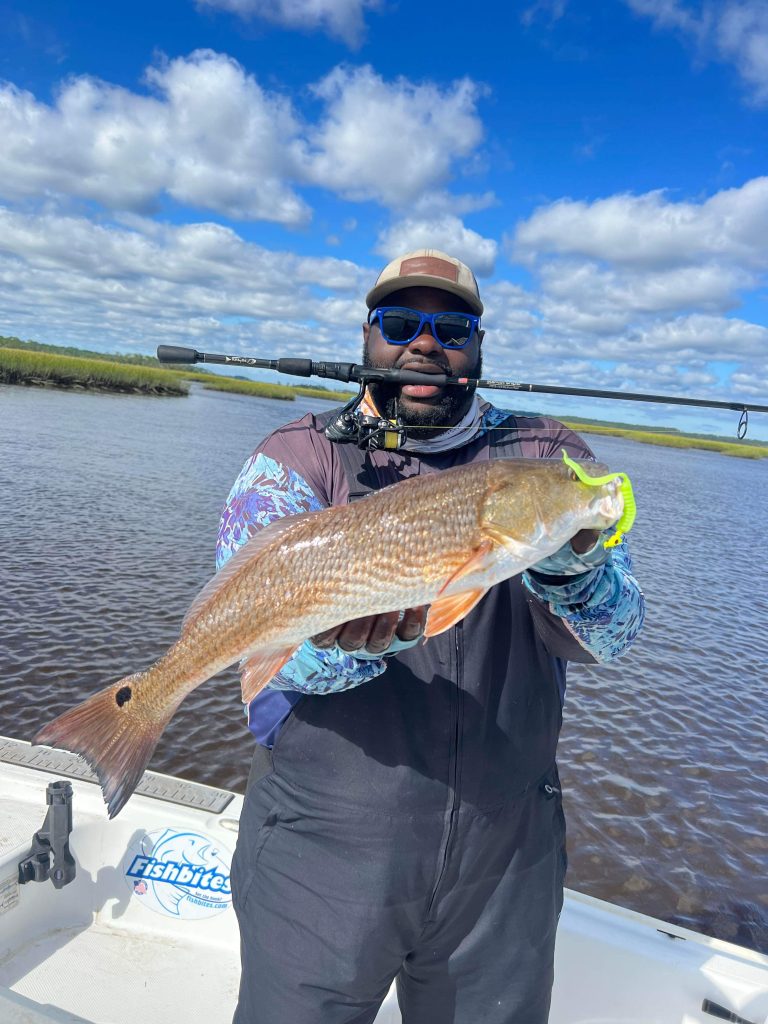 Despite the adversities, the surf did yield some results, with reports of short reds and black drum, alongside a mix of Bluefish, whiting, and pompano. Stay tuned for more updates and insights as the fishing season progresses. Special thanks to Brett at Fishbites Trading Post, The Bait Shack, Capt. Scott Shank, Michael Wiley, and Genung's Fish Camp for their contributions to this week's report.
Up Coming Tournaments: 
Oct. 21st. Atlantic Beach 8th Annual Linda Netti Kayak Challenge.
October 27th & 28th. Palm Coast. Mike Norris Inshore Grand Slam Fishing Tournament!
Give Back:
Our Mother's Stewards Beach Cleanup community party on October 20th, 2023 from 4:30p – 7ish.
FREE Family Fun live music by Mike Cook music (St. Augustine Sandman)
Live Gypsy skirt dancers
Costume Contest with prizes
Food
Prizes for those who pick up the most trash
Free Swag bags for the first 10 that arrive
Local vendors