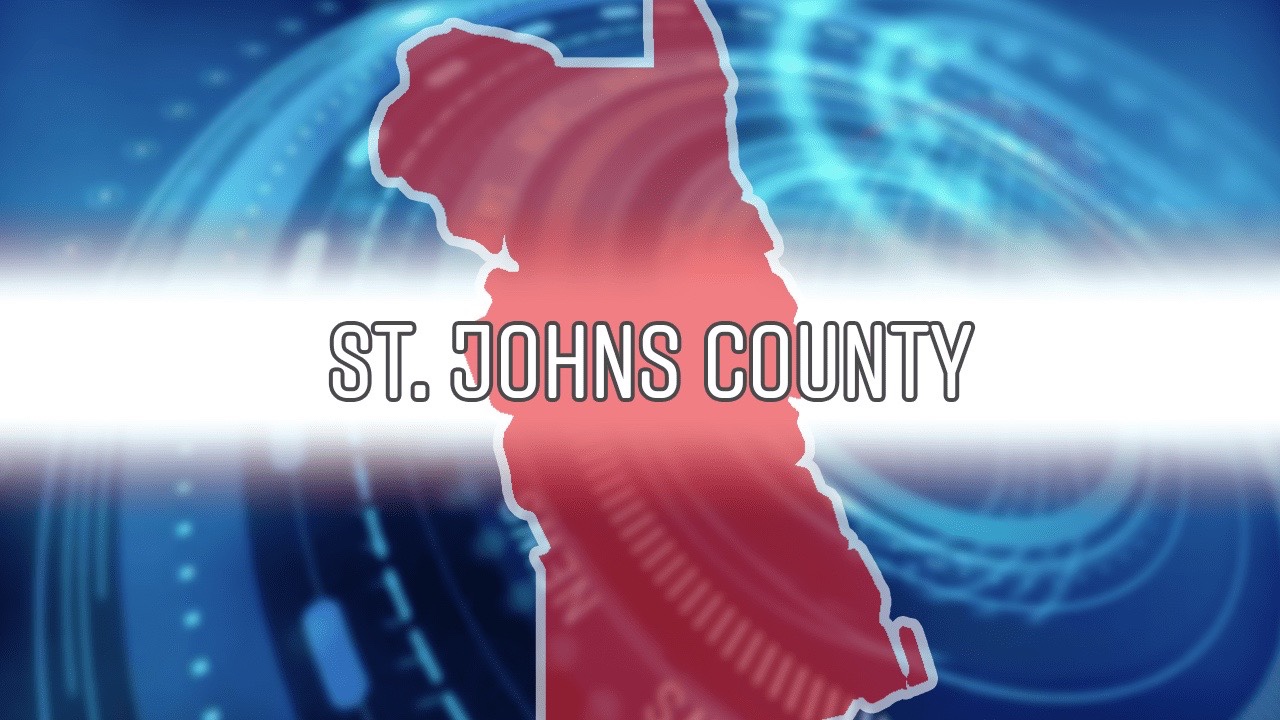 St. Johns County Fire Rescue and Marine Rescue were busy on Sunday responding to multiple swimmers in distress due to strong rip currents at the beach. This comes after two people were taken to the hospital in critical condition at Mickler's Beach on Saturday.
In one incident, a man and a child were rescued after being caught in a rip current, with bystanders jumping in to help. Brenden Townsend, who was at the beach, performed CPR on the child and the child's father until they regained vital signs.
Over the weekend, St. Johns County Fire Rescue reported a total of 71 aquatic rescues, 46 of which were for swimmers. In preparation for Independence Day, there will be increased lifeguard presence at the beach. Lifeguards recommend swimming near their designated areas and seeking their advice before entering the water. No updates on the father and son's conditions have been provided.