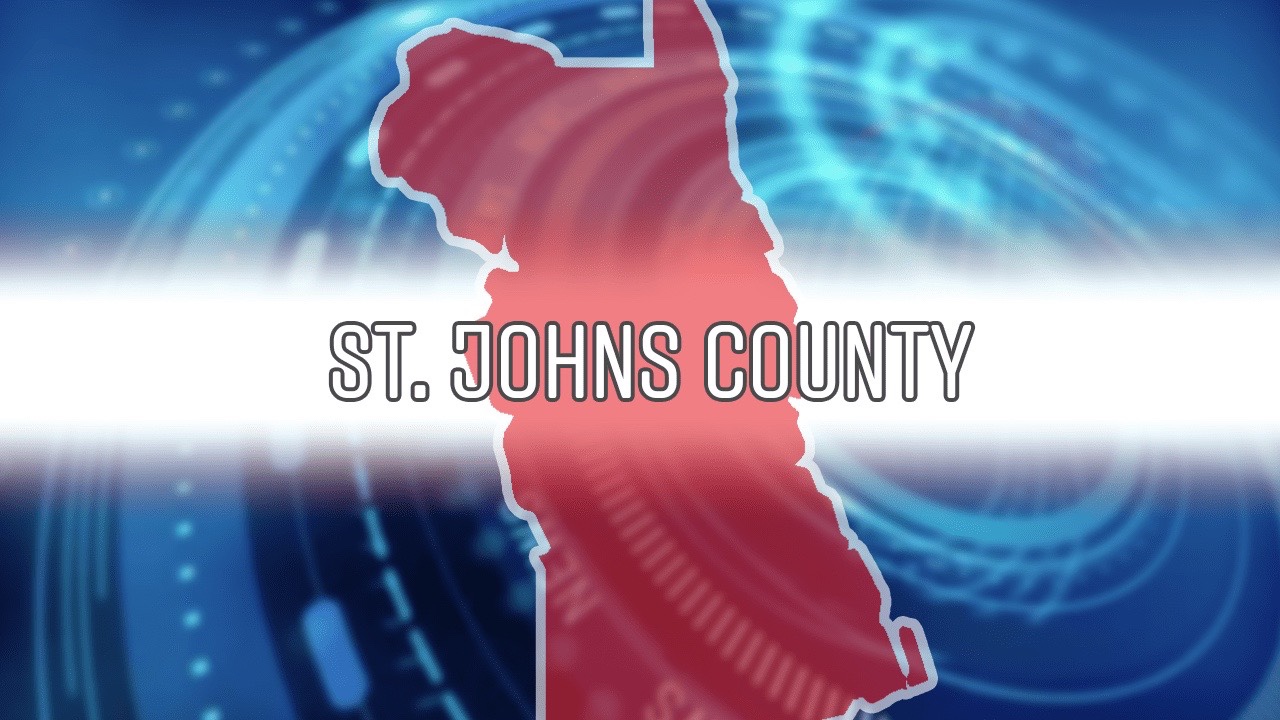 The St. Johns County Clerk of Courts and County Comptroller will be hosting a Passport Saturday event on August 12. The purpose of the event is to make it more convenient for residents to apply for a passport. No appointment is needed to participate. It is important to note that anyone, regardless of age, who plans to travel internationally must have a passport.
When applying for a passport, every applicant must personally appear. For children 15 years old or younger, both parents or legal guardians must be present. For 16- or 17-year-olds, it is only necessary for one parent or guardian to be present.
The event will take place at the Richard O. Watson Judicial Center in St. Augustine from 8:30 a.m. to 2:30 p.m. There are various fees associated with applying for a passport. The passport fee itself can range from $100 to $209.53, depending on the type of passport needed. Additionally, there is a $35 clerk fee. There is also the option to have passport photos taken for $10.65, though individuals can bring their own photo if it meets the U.S. Department of State guidelines. Cash, money order, check, and credit card are accepted forms of payment.
The routine processing time for a passport is typically between eight to 11 weeks. However, applicants can choose to pay an additional $60 fee to the U.S. Department of State to expedite the processing time to five to seven weeks.
During the event, clerk staff will be available to accept, review, and certify applications for first-time passports or new passports for individuals who meet certain criteria. These criteria include those whose previous passport was issued more than 15 years ago, those who have experienced a name change, minors under the age of 16, and those whose passport was lost, stolen, or damaged. Most passport renewals can be done by the applicant through the submission of Form DS-82 by mail.
Adult applicants are required to bring a valid driver's license or state identification card. If the identification was issued within the last six months, a second form of ID is also needed. Additionally, applicants must provide an original or certified copy of their birth certificate or consular birth abroad certificate, which should list both parents' names. If applicable, a previously issued, non-damaged passport, passport card, or naturalization certificate should also be provided.
Apart from the Passport Saturday event, passport services are available on specific days in Ponte Vedra and Julington Creek. Appointments can be scheduled by calling (904) 819-3632. Further information regarding required documentation, accepted forms of payment, and special requirements can be found on the St. Johns County Clerk of Courts and County Comptroller's website at https://stjohnsclerk.com/passports/. Passport applications are available on the website or can be obtained from the U.S. Department of State's website at https://travel.state.gov.
More…
Reference: Action News Jax