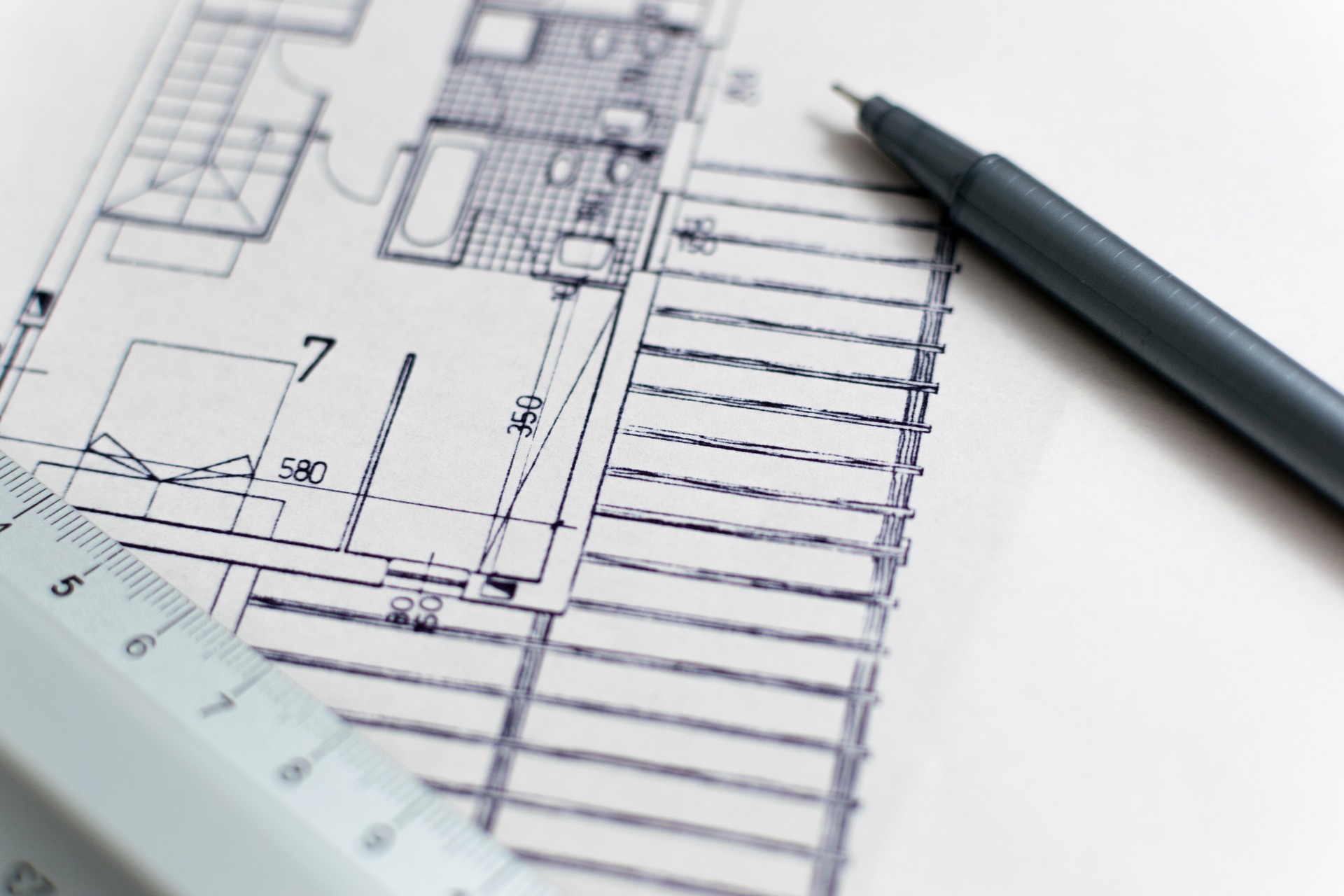 The Fountains at St. Johns, located near the Nocatee and Beachwalk communities, is nearing completion of its first phase. Situated on approximately 100 acres at the intersection of County Road 210 West and Interstate 95 in St. Johns County, the development is in close proximity to one of Northeast Florida's fastest-growing corridors. The area is expected to see the construction of 5,000 new homes. Cross Regions Group, a commercial real estate company, recently announced the opening of several new businesses within The Fountains at St. Johns.
Among the latest additions are The Dolly Llama Waffle Master, Dapper D's Cigar Lounge, and Scenthound St. Johns. These establishments have either recently opened or are scheduled to open in July. The Fountains at St. Johns is a mixed-use development that encompasses medical and retail spaces. A significant portion of the property, approximately 34 acres, is dedicated to Ascension St. Vincent's Health Center. Cross Regions Group's COO, Doug Smith, expressed pride in the fact that all the buildings are leased and that new businesses are opening, emphasizing the success of the development.
Future plans for The Fountains at St. Johns include a 141-room Home2Suites by Hilton, 174 upscale apartments with retail space on the ground floor, 276 additional apartments from Madison Capital, a 13,000-square-foot facility for Chappell Schools, and a town square featuring retail and restaurant options. The development is divided into three distinct sections: Fountains South, Fountains North, and Fountains East.
Fountains South, which is nearly complete, already houses various restaurants such as Culver's, Dunkin', Grumpy's, Tikka Bowls & Tacos, Sweet Cravings by Shar, Tiger House, Green Papaya, Juice Tap, and JaxSpice. Fountains South is reported to be fully leased, with some businesses already operating despite ongoing construction.
Fountains North features Ascension St. Vincent's St. Johns County Hospital, a 150,000-square-foot hospital, and an 82,500-square-foot medical office building. The complex, built on approximately 34 acres, opened in 2022. There are plans for further expansion on an additional 6-acre plot adjacent to the current hospital building.
Fountains East is still under construction. Once completed, it will serve as the final phase of the development, incorporating educational, residential, and hotel amenities. The Hilton hotel, luxury apartments, workforce housing apartments, and a private pre-school learning center are currently under construction in Fountains East.
Additional businesses set to open later this summer include H2 Health St. Johns Physical Therapy, Apex Krav Maga, Salon Honey + Sage, and 4Ever Young Anti-Aging Solutions. Zaxby's will also be opening in Fountains South. Anejo Cocina Mexicana is expected to open in winter 2023, while opening dates are yet to be determined for Jax Fish Fry, Rio Bonito Grill & Empanadas, and Bur Trans Euro Deli and Bakery.
Construction is underway for Florida Eye Specialists and ENT Specialists of North Florida, both slated to open in 2024. Jacksonville University is also in the process of setting up a location at The Fountains at St. Johns. The educational facility, expected to open in summer 2024, will cater to the university's healthcare sciences programs. Future plans for the development include an assisted living facility and wellness center, although specific details are not currently available.
More…
Reference: The Florida Times-Union