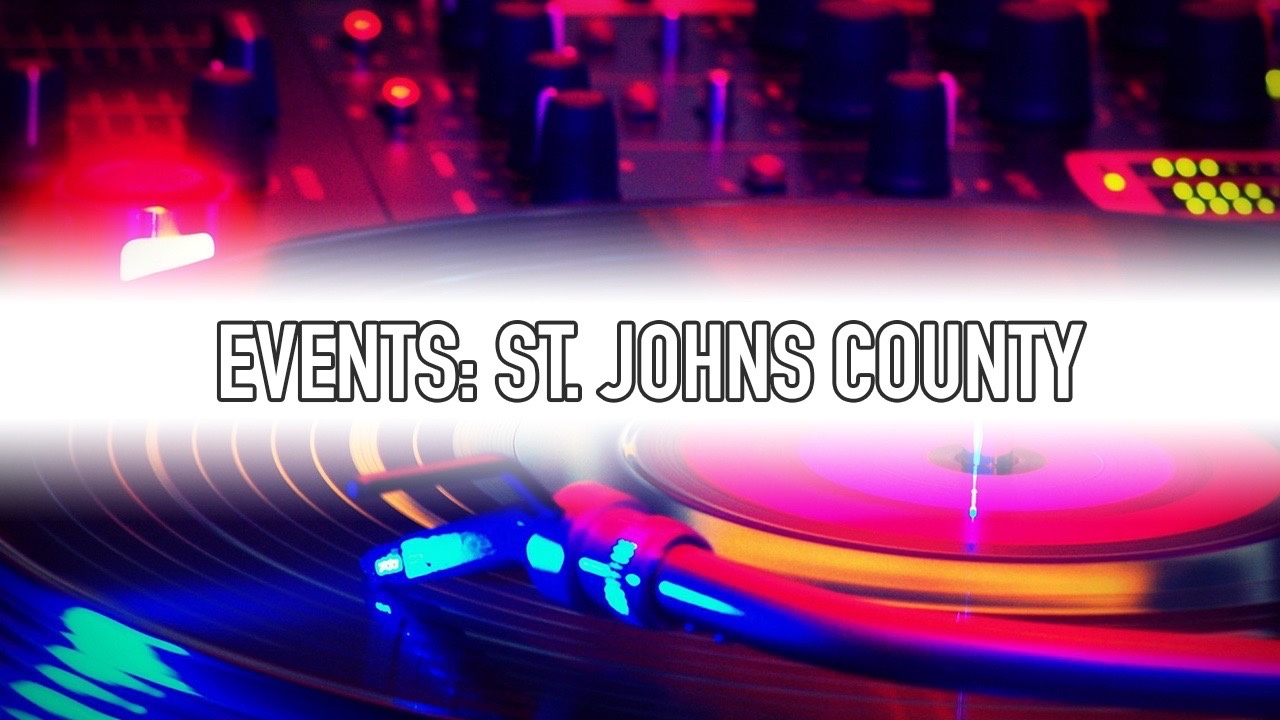 In a recent interview, Jeff Celentano, a resident of St. Augustine and an accomplished actor and director, shared insights into his 17-year journey and the premiere of his latest movie, "The Hill." This film centers around the incredible true-life account of Rickey Hill, who overcame numerous obstacles to achieve his dream of playing Major League Baseball.
"The Hill" serves as a platform to tell the inspiring tale of Rickey Hill's improbable journey. Celentano's movie shines a spotlight on Hill's determination, resilience, and unwavering pursuit of his passion. Through its narrative, the film showcases Hill's extraordinary feats, providing viewers with a glimpse into the challenges he faced and conquered.
The St. Augustine director's latest cinematic creation delves deep into Hill's life, capturing the twists and turns along his path to success. With an underlying message of perseverance, "The Hill" highlights the importance of belief in oneself and the strength to overcome any obstacles in the pursuit of one's dreams.
The premier of "The Hill" promises to captivate audiences as it brings Hill's remarkable journey to the big screen. Celentano's commitment to storytelling and his passion for showcasing extraordinary tales have resulted in a film that is sure to leave a lasting impact on viewers.
Through his work as both an actor and director, Jeff Celentano continues to contribute to the world of cinema with his latest project, "The Hill." By shedding light on Rickey Hill's awe-inspiring journey, Celentano's film brilliantly captures the essence of perseverance and reminds us all of the power of chasing our dreams against all odds.
More…
Reference: WJXT