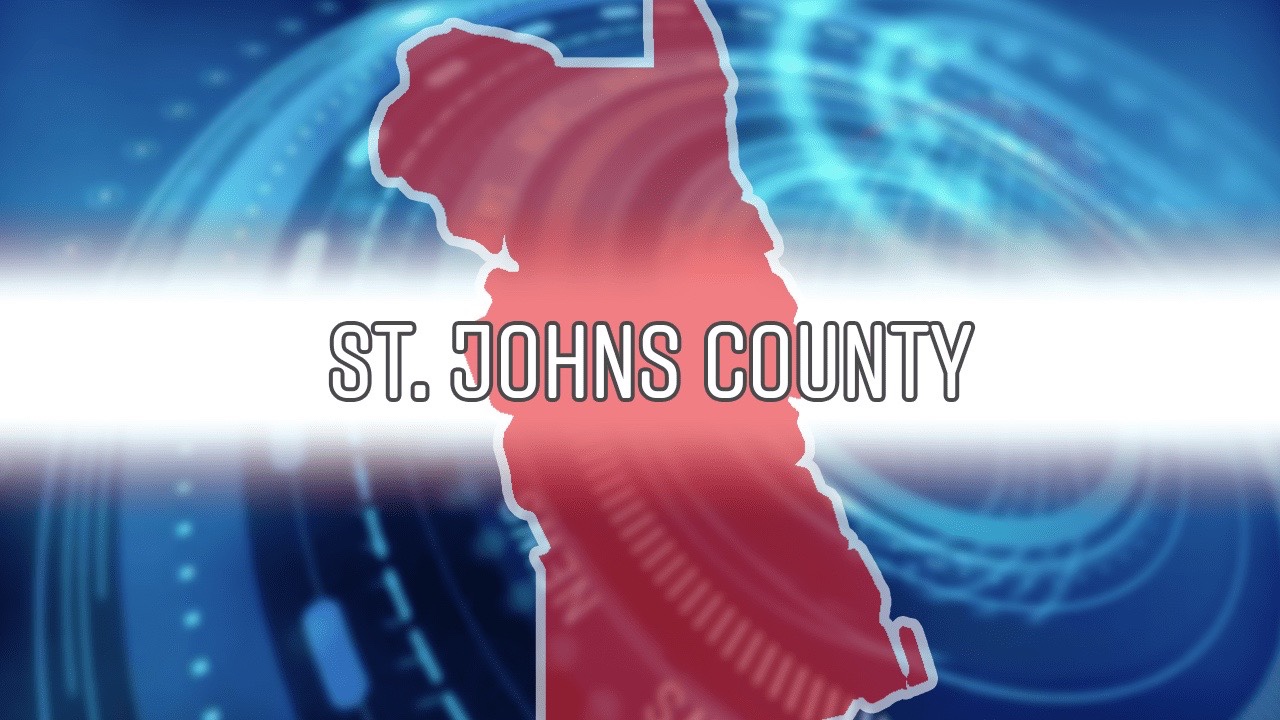 St. Johns County in Florida is offering free sandbags to residents in preparation for the arrival of Tropical Storm Idalia. Starting at 12 p.m. on Monday, sandbags will be available at six different locations throughout the county. However, individuals are required to bring their own transportation and shovels, as well as fill the bags themselves. Each person is limited to a maximum of 20 bags. The sand and bags will be available again at 8 a.m. on Tuesday until conditions permit.
It is anticipated that St. Johns County will experience the impact of Tropical Storm Idalia, which is expected to intensify into a hurricane before reaching landfall on Wednesday morning. In response to the approaching storm, St. Johns County Emergency Management (SJCEM) is advising residents to check their supply kits, secure their properties with window shutters, and remove debris. SJCEM also recommends that individuals residing in mobile homes, boats, and RVs should be prepared for potential evacuation orders. The public is advised to anticipate isolated power outages and to exercise caution when using generators.
To stay informed about the storm, SJCEM suggests several options. Residents can register for Nixle Alerts by texting StJohnsEOC to 888777. They may also call the St. Johns County Emergency Management Citizen Information Line at 904-824-5550 for any storm-related questions.
SJCEM Director Joseph Giammanco stresses the seriousness of the approaching storm, as the current forecasts indicate the potential for inland hurricane-strength wind gusts and an increased possibility of tornadoes. Giammanco urges the public to take necessary precautions, plan ahead, and remain vigilant.
For more information on hurricane preparedness, residents can refer to the St. Johns County Hurricane Preparedness Guide at www.sjcfl.us/hurricane
More…
Reference: WJXT