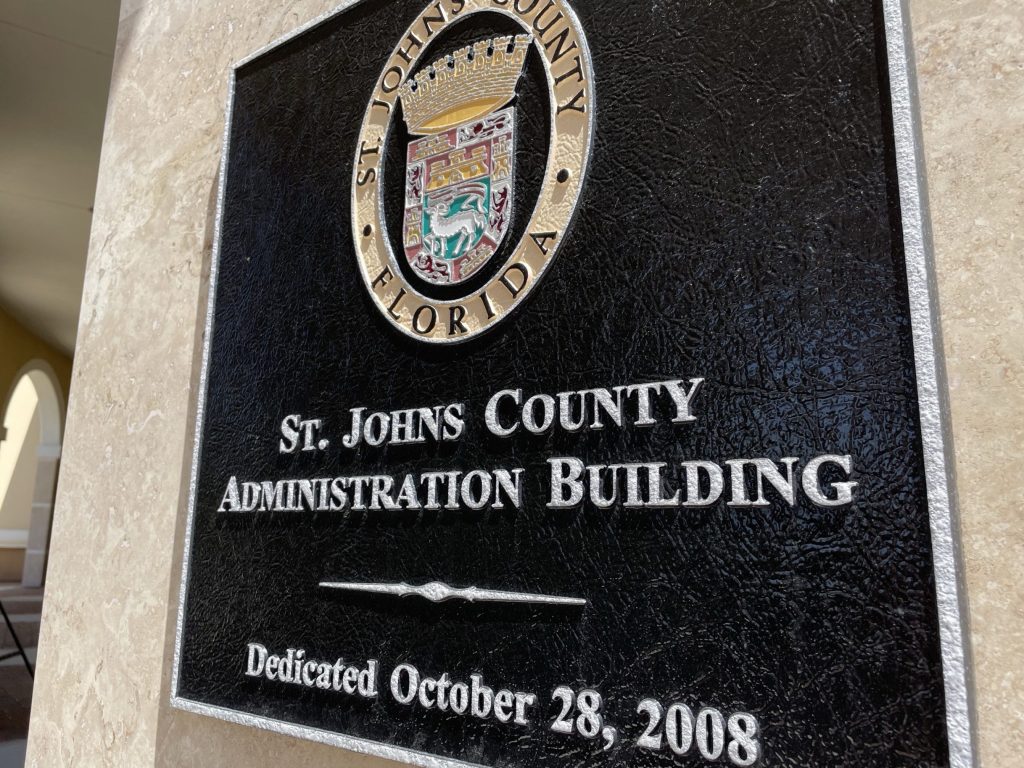 Efforts to enhance tree protection during construction in St. Johns County hit a roadblock on Tuesday. The county commission was considering updates to the tree ordinance, aiming to provide more safeguards for trees during the development of neighborhoods and shopping centers.
During a lengthy session, dozens of residents, builders, and environmentalists voiced support for measures such as higher fees for tree removal, stricter penalties for tree removal, and mandates for tree buffers around new developments. Public comments on this topic lasted over 2 hours, with the overall discussion taking more than 2.5 hours.
However, in the end, county commissioners voted against a motion to further study tree protection during land development. The motion failed with a 3-2 vote, with Commissioners Krista Keating-Joseph and Henry Dean in favor but ultimately outvoted.
While the proposal did not pass, it's expected that the suggestions for tree protection will resurface during upcoming land planning discussions.