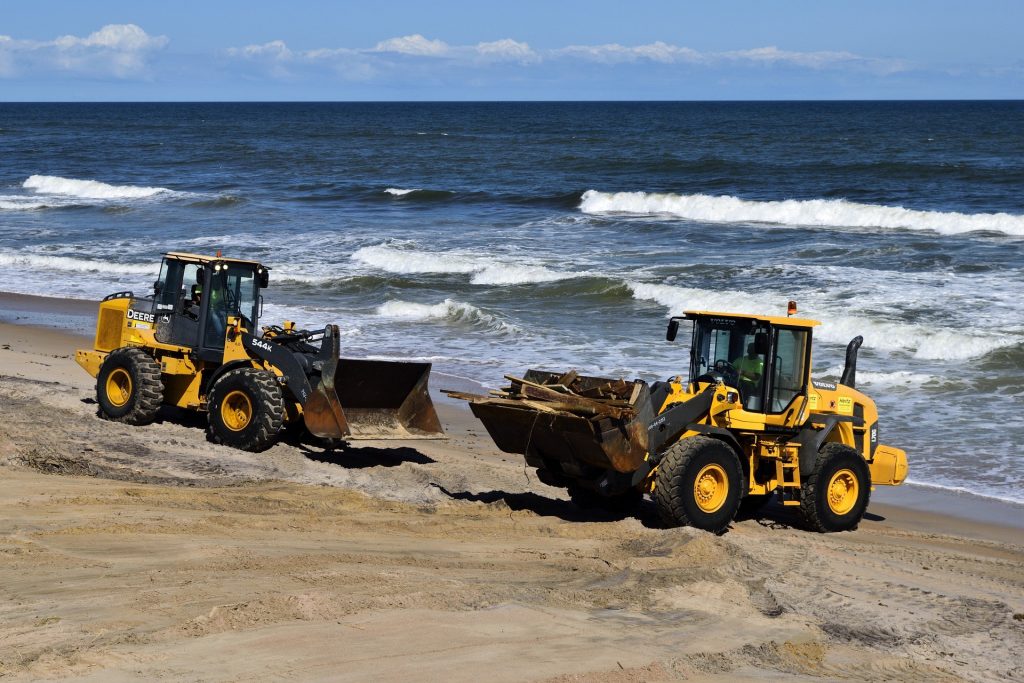 St. Johns County and the company contracted for beach restoration projects after Hurricanes Irma and Matthew reached a settlement following a dispute over costs.
The company, Continental Heavy Civil Corp. (CHC), claimed it incurred additional unforeseen expenses during a $33.5 million FEMA emergency berm restoration project.
CHC asserted it was owed around $7 million for cost overruns, split into $4.6 million for extra work items and $2.3 million for trucking shortage impacts. In the settlement, the county agreed to pay CHC approximately $3.7 million, with $830,000 going directly to the company, and the county seeking FEMA reimbursement for the remaining $2.8 million.
If FEMA doesn't reimburse this amount, further negotiations might be required. The dispute centered on whether these costs were recoverable under the contract. All work was completed in April 2022 after a one-month delay due to labor shortages and Nor'easter storms.
St. Johns County Commissioner Krista Joseph voted against the settlement, but her reason was not provided.